Microsoft Ignite: SQL Server 2017 for Linux goes live; or Windows, if you want
Microsoft Ignite: SQL Server 2017 for Linux goes live; or Windows, if you want
Serving the Technologist for more than a decade. IT news, reviews, and analysis.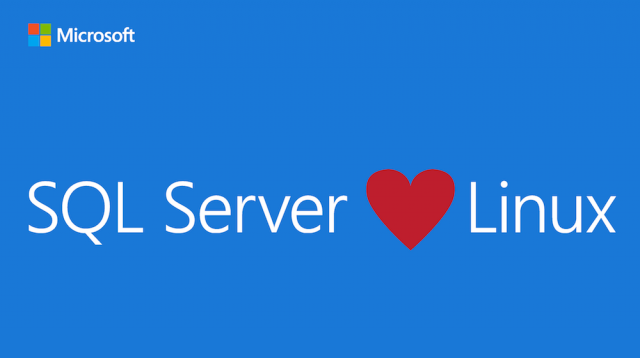 SQL Server 2017 went into general availability today. Today's release is a remarkable step in SQL Server's history, because it's not just a release for Windows. Today marks the general availability of SQL Server 2017 for Linux. There's also a containerized version for deployment using Docker.
SQL Server for Linux was announced in March of last year to widespread surprise. SQL Server is the kind of software that shifts Windows licenses—people buy Windows Server for the express purpose of running SQL Server—so porting it to Linux would risk forfeiting its corresponding Windows Server revenue.
Scott Guthrie, executive vice president for cloud and enterprise, acknowledged that risk but felt that it was offset by the opportunity SQL Server for Linux presented. SQL Server has a rich feature set, and potential customers were telling Microsoft that they'd love to use it—but they were Linux shops or were dependent on Docker and containerization. As such, being Windows-only prevented sales to these customers.
Read 6 remaining paragraphs | Comments
The preview Docker image has already been fetched 2 million times.