Microsoft games like Starfield will cost $70 starting next year
Microsoft games like Starfield will cost $70 starting next year
Serving the Technologist for more than a decade. IT news, reviews, and analysis.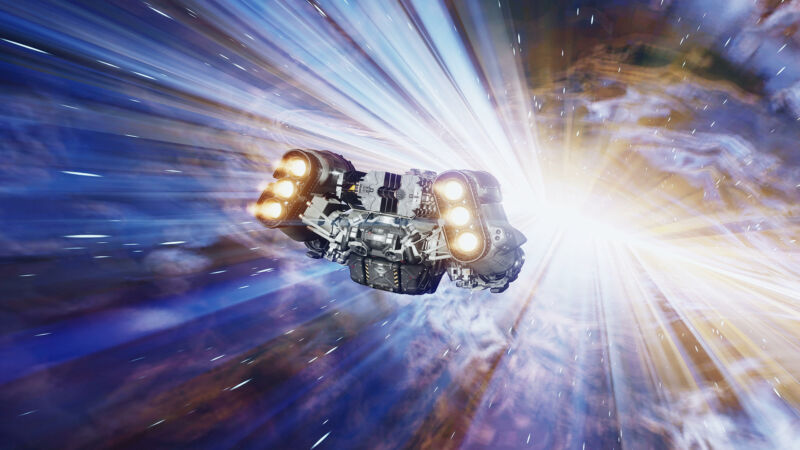 Microsoft has become the latest big-name publisher to jump to a $70 asking price for the launch of big-budget games. The company said in a statement to IGN that the new pricing will start in 2023 for games built for the Xbox Series X/S and will include titles like Starfield, Redfall, and the next Forza Motorsport.
A $70 MSRP "reflects the content, scale, and technical complexity of these titles," a Microsoft spokesperson told IGN.
Despite the price increase for a la carte purchases, Microsoft isn't currently raising the price of its Game Pass subscriptions, which include launch day access to all of Microsoft's first-party titles. Speaking at a WSJ Live event last month, though, Xbox chief Phil Spencer said he thought that "at some point we'll have to raise some prices on certain things…"
Company says new price ceiling reflects "technical complexity" of major games.