Microsoft cans Outlook.com Premium as it rolls its features into Office 365
Microsoft cans Outlook.com Premium as it rolls its features into Office 365
Serving the Technologist for more than a decade. IT news, reviews, and analysis.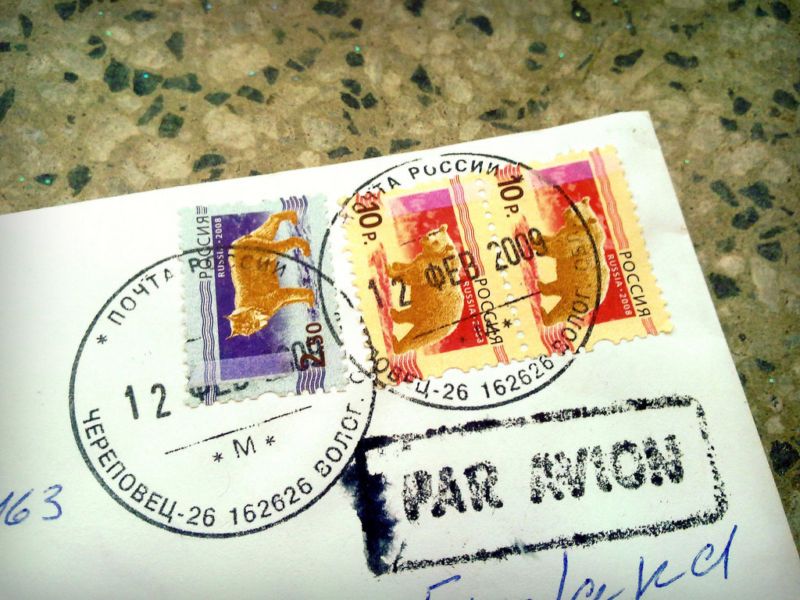 Microsoft is shaking up its consumer-oriented e-mail offerings, further improving the value of its Office 365 subscriptions as it continues to push customers away from perpetual licenses.
Features formerly part of the Outlook.com Premium scheme, an annual subscription to Microsoft's consumer e-mail and calendaring service, are now rolled into the Office 365 Home and Personal subscriptions. But there's a downside to this: Outlook.com Premium is being discontinued (as spotted by Paul Thurrott). At least for now, that service includes features not found in Office 365 Home or Personal.
Consumer editions of Office 365, unlike their corporate counterparts, don't come with an Exchange account for e-mail. Rather, Microsoft's consumer e-mail solution is Outlook.com, an ad-supported free-mail provider. Separately from Office 365, Microsoft also sold Outlook.com Premium. This removed the ads, increased the size of your inbox, and allowed the use of Outlook.com mail with a custom domain name.
Read 4 remaining paragraphs | Comments
Big inboxes, ad-free interfaces, and premium support will now apply to Outlook.com.