Microsoft and GitHub team up to take Git virtual file system to macOS, Linux
Microsoft and GitHub team up to take Git virtual file system to macOS, Linux
Serving the Technologist for more than a decade. IT news, reviews, and analysis.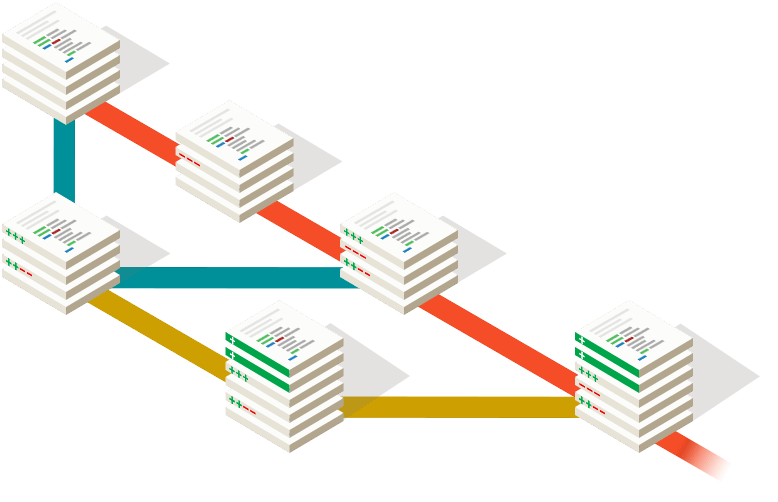 One of the more surprising stories of the past year was Microsoft's announcement that it was going to use the Git version control system for Windows development. Microsoft had to modify Git to handle the demands of Windows development but said that it wanted to get these modifications accepted upstream and integrated into the standard Git client.
That plan appears to be going well. Yesterday, the company announced that GitHub was adopting its modifications and that the two would be working together to bring suitable clients to macOS and Linux.
Microsoft wanted to move to Git because of Git's features, like its easy branching and its popularity among developers. But the transition faced three problems. Git wasn't designed for such vast numbers of developers—more than 20,000 actively working on the codebase. Also, Git wasn't designed for a codebase that was so large, either in terms of the number of files and version history for each file, or in terms of sheer size, coming in at more than 300GB. When using standard Git, working with the source repository was unacceptably slow. Common operations (such as checking which files have been modified) would take multiple minutes.
Read 7 remaining paragraphs | Comments
Microsoft isn't the only company that's interested in scaling Git.