MariaDB coming to Azure as Microsoft joins the MariaDB Foundation
MariaDB coming to Azure as Microsoft joins the MariaDB Foundation
Serving the Technologist for more than a decade. IT news, reviews, and analysis.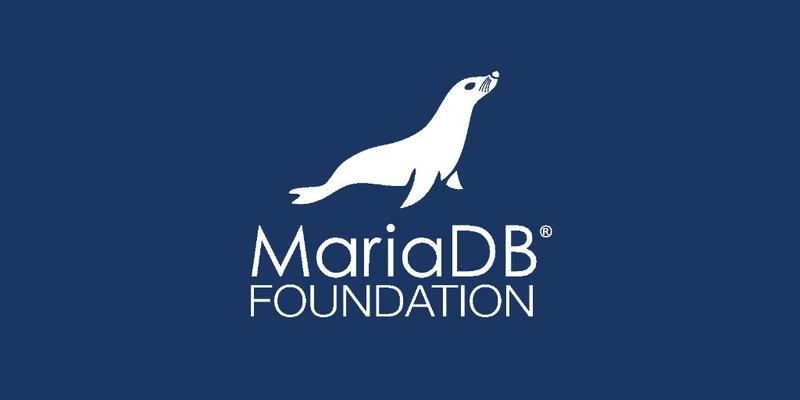 NEW YORK—On the first day of its Connect developer conference, Microsoft announced that it is joining the MariaDB Foundation, the group that oversees the development of the MariaDB database.
Connect is Microsoft's other annual developer conference. The company's big conference, Build, takes place each spring and covers the breadth of Microsoft-related development, from Windows to Azure to Office to HoloLens. Connect has tended to have something of an open source, database, and cloud spin to it. At Connect last year, Microsoft announced that it was joining the Linux Foundation. In years prior, the company has used the event to announce the open sourcing of Visual Studio Code and, before that, .net.
MariaDB is a fork of the MySQL database that's developed and maintained by many of the original MySQL contributors. In 2008, Sun Microsystems bought MySQL AB, the company that developed and created MySQL. In 2009, Oracle announced its plans to buy Sun, creating fear in the community about MySQL's future as a successful, community-developed, open-source project. To ensure that the database would continue development in spite of the purchase, the MariaDB fork was created in 2009. The subsequent development of MySQL arguably justifies those fears; while Oracle still publishes source code, the development itself happens behind closed doors, with minimal outside contributions.
MariaDB will become a better database on Windows and an Azure managed service.