Loose online lips sink hack targeting governments and embassies
Loose online lips sink hack targeting governments and embassies
Serving the Technologist for more than a decade. IT news, reviews, and analysis.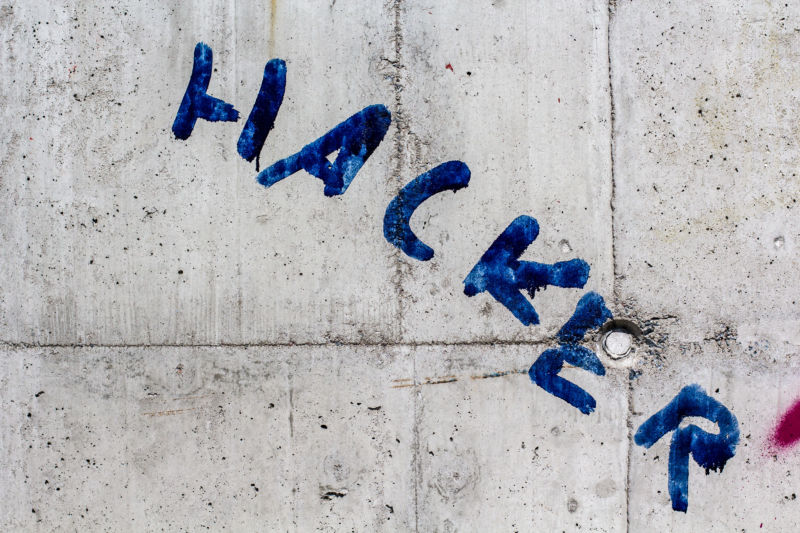 Security researchers gave mixed grades to a recently discovered hacking campaign targeting government finance authorities and embassies. On the one hand, the attacks used carefully crafted decoy documents to trick carefully selected targets into installing malware that could gain full control of computers. On the other, a developer involved in the operation sometimes discussed the work in public forums.
The campaign has been active since at least 2018 when it sent Excel documents claiming to contain top-secret US data to people inside governments and embassies in Europe, security firm Check Point reported in a post published Monday. Macros in the documents would send a screenshot and user details of the target's PC to a control server and then install a malicious version of TeamViewer that claimed to offer additional functionality. The trojan would then gain complete control over the infected computer.
A poorly secured control server allowed Check Point researchers to periodically see screenshots that were uploaded from infected computers, at least until the server was locked down. Most of the targets had a connection to public finance and government officials from revenue authorities. Using the intercepted images and telemetry data, Check Point researchers compiled a partial list of countries where targets were located. It included:
"EvaPiks" spills code and techniques used in ongoing hack campaign.