Local TV and radio stations no longer required to have local studios
Local TV and radio stations no longer required to have local studios
Serving the Technologist for more than a decade. IT news, reviews, and analysis.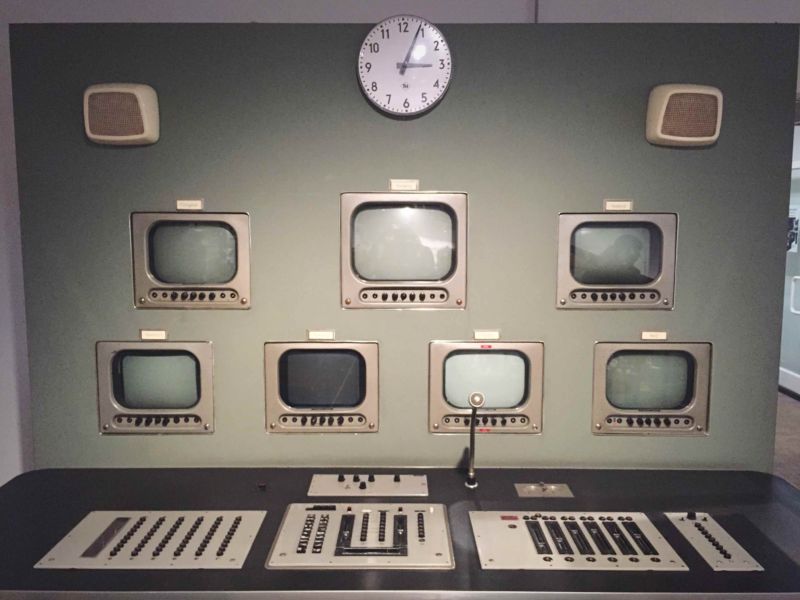 The Federal Communications Commission today eliminated a decades-old rule that required TV and radio stations to maintain studios in the local communities they serve.
The FCC's Republican majority claims that the change will produce cost savings that broadcasters can use to improve "programming, equipment upgrades, newsgathering, and other services that benefit consumers." But Democrats say the change will instead make it easier for stations to abandon the cities and towns they serve.
Mignon Clyburn, one of two Democrats to dissent in the 3-2 vote, argued:
Republicans eliminate rule, make it easier for stations to close local studios.