Kaspersky AV injected unique ID that allowed sites to track users, even in incognito mode
Kaspersky AV injected unique ID that allowed sites to track users, even in incognito mode
Serving the Technologist for more than a decade. IT news, reviews, and analysis.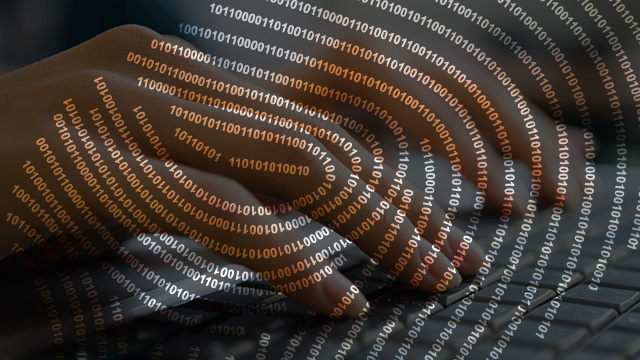 Antivirus software is something that can help people be safer and more private on the Internet. But its protections can cut both ways. A case in point: for almost four years, AV products from Kaspersky Lab injected a unique identifier into the HTML of every website a user visited, making it possible for sites to identify people even when using incognito mode or when they switched between Chrome, Firefox, or Edge.
The identifier, as reported Thursday by c't Magazine, was part of a blob of JavaScript Kaspersky products injected into every page a user visited. The JavaScript, presented below this paragraph, was designed to, among other things, present a green icon that corresponded to safe links returned in search results.
Feature Kaspersky added in 2015 also made it possible to be ID'd across different browsers.