ISPs don't want to tell the FCC exactly where they offer Internet service
ISPs don't want to tell the FCC exactly where they offer Internet service
Serving the Technologist for more than a decade. IT news, reviews, and analysis.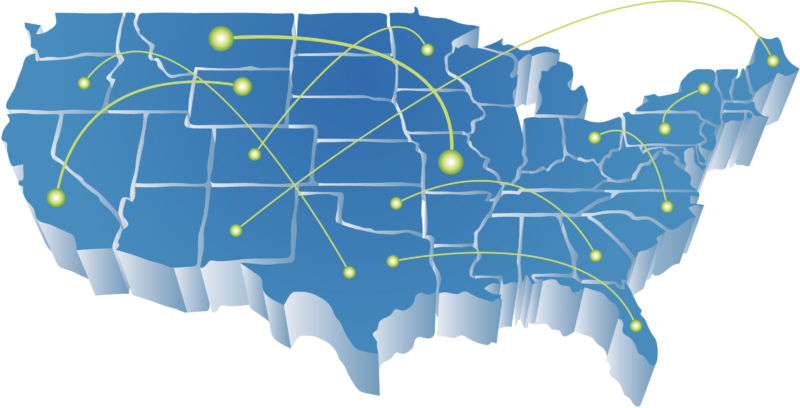 The Federal Communications Commission is considering whether it should collect more accurate data about broadband deployment in the US, but cable and telecom lobby groups are urging the FCC to maintain the status quo.
Currently, the FCC's "Form 477" data collection program requires Internet service providers to identify the census blocks in which they provide residential or business Internet service and the maximum speeds offered in each block. ISPs are also supposed to identify the census blocks that are near enough to their networks that they could provide service within a reasonable timeframe.
This data helps the FCC evaluate the progress of broadband deployment, identify geographical areas that would benefit from government funding, and determine whether regulatory changes or new rules are needed to spur deployment and competition. But while a census block is the smallest geographic unit used by the US Census Bureau, it doesn't provide the best possible data for determining whether an individual house or apartment building has Internet service. The reason is that an ISP could serve one building inside a census block and be counted as serving that entire block, even if it doesn't serve the block's other homes.
Better data collection could tell us which homes have broadband and which don't.