ISP disclosures about data caps and fees eliminated by net neutrality repeal
ISP disclosures about data caps and fees eliminated by net neutrality repeal
Serving the Technologist for more than a decade. IT news, reviews, and analysis.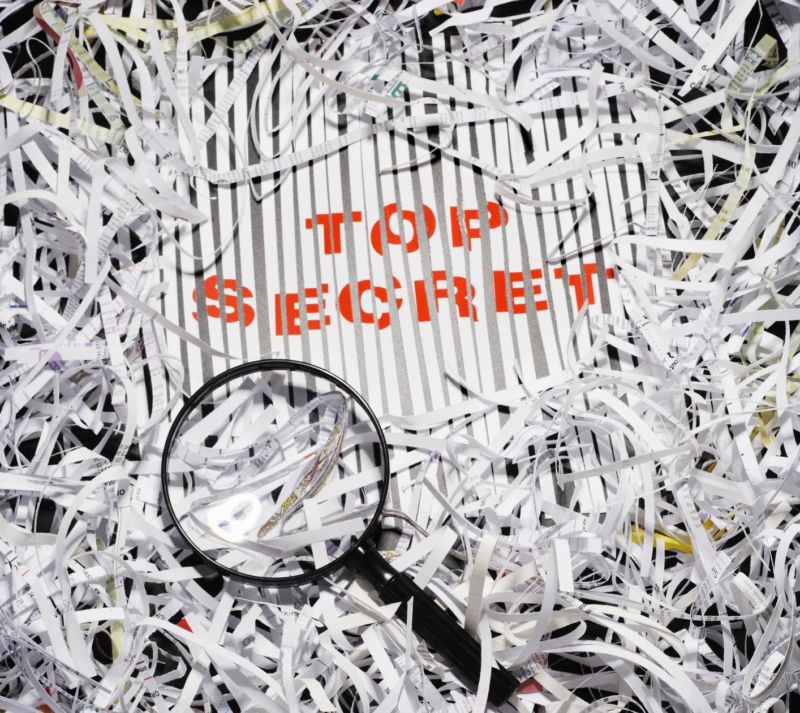 Hidden fees that show up on broadband bills after customers sign up for service have long been a source of frustration for Internet users.
Because advertised prices often don't reflect the full cost of service, the Federal Communications Commission in 2015 forced ISPs to be more transparent with customers about hidden fees and the consequences of exceeding data caps. The new requirements were part of the net neutrality rules—and are therefore going to be eliminated when the FCC votes to repeal the rules next week.
While FCC Chairman Ajit Pai is proposing to keep some of the commission's existing disclosure rules and to impose some new disclosure requirements, ISPs won't have to tell consumers exactly what everything will cost when they sign up for service.
ISPs won't have to reveal the full cost of service when you buy broadband.