Industry, and Apple, opposing "right to repair" laws
Industry, and Apple, opposing "right to repair" laws
Serving the Technologist for more than a decade. IT news, reviews, and analysis.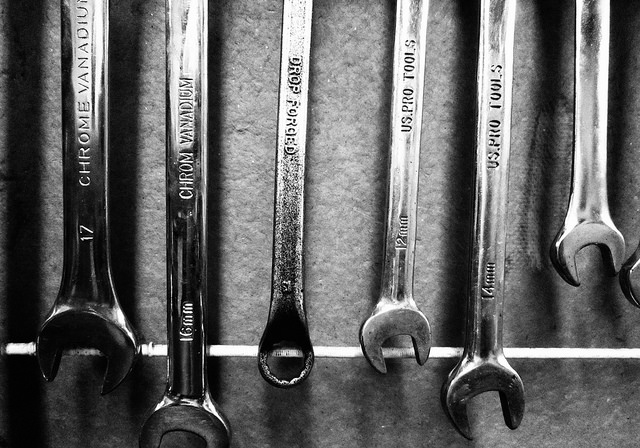 Ahead of a 2010 decision by federal regulators to legalize mobile phone jailbreaking, Apple had cautioned US Copyright Office officials that doing so would have "potentially catastrophic" (PDF) consequences because hackers wielding jailbroken iPhones might take down the nation's mobile phone networks.
Clearly, Apple's scare tactics were designed to protect its own business model—as jailbroken phones can bypass Apple' App Store and get apps elsewhere.
Apple is now taking a page out of that anti-jailbreaking campaign in a bid to scuttle a so-called "right to repair" law (PDF) in Nebraska, where its Legislature is scheduled to debate the measure Thursday. Eight states, including Nebraska, are considering right to repair laws that would require companies, whether they are in the tech sector or not, to make their service manuals, diagnostic tools, and parts available to consumers and repair shops—and not just select suppliers. That type of legislation is also being floated in Illinois, Kansas, Minnesota, New York, Massachusetts, Tennessee, and Wyoming. These bills threaten to cut into corporations' profits for their selected repair outlets.
Read 6 remaining paragraphs | Comments
Apple claimed jailbreaking would embolden hackers—says same about right to repair.