In-vehicle wireless devices are endangering emergency first responders
In-vehicle wireless devices are endangering emergency first responders
Serving the Technologist for more than a decade. IT news, reviews, and analysis.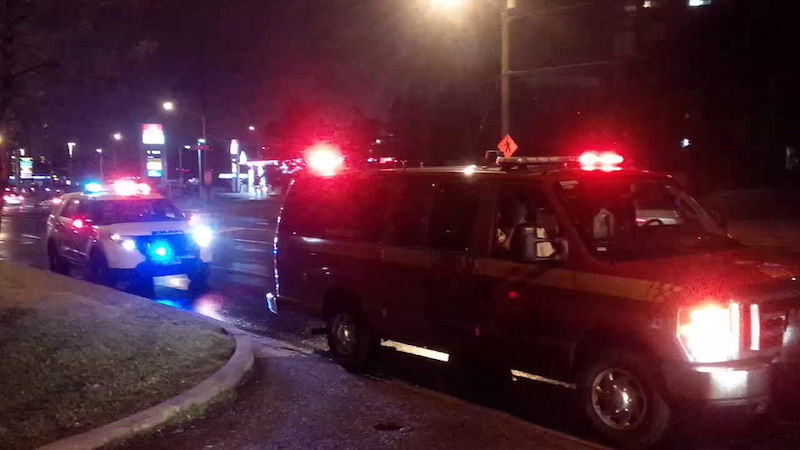 In late 2016, security researcher Justin Shattuck was on assignment for an organization that was under a crippling denial-of-service attack by a large number of devices, some of which appeared to be hosted inside the network of a large European airport. As he scanned the airport's network from the Internet—and later, with the airport operators' permission, from inside the network—he was eventually able to confirm that the devices were indeed part of several previously unseen botnets that were delivering record-setting denial-of-service attacks on websites.
One of the infected devices was a wireless gateway from Sierra Wireless. Authorized IT administrators used it to connect to the airport network in the event that primary connection methods failed. Surprised that such a sensitive piece of equipment could become a foot soldier in a denial-of-service attack, Shattuck began to investigate. What he found shocked him. Not only did an Internet scan show that 40,000 such gateways were running in other networks, but a large percentage of them were exposing a staggering amount of sensitive data about the networks they were connected to.
Affecting human life
Worse still, it turned out that many of the unsecured gateways were installed in police cars, ambulances, and other emergency vehicles. Not only were the devices openly broadcasting the locations of these first responders, but they were also exposing configurations that could be used to take control of the devices and, from there, possibly control dash cameras, in-vehicle computers, and other devices that relied on the wireless gateways for Internet connections.
Gateways are supposed to make cops safer. Many leak their locations in real time.