In memoriam: Stephen Toulouse, Xbox Live's former head "beat cop"
In memoriam: Stephen Toulouse, Xbox Live's former head "beat cop"
Serving the Technologist for more than a decade. IT news, reviews, and analysis.
Stephen Toulouse, who served as Director of Xbox Live Policy and Enforcement from 2007 through 2012, passed away last night at the age of 45, as reported by a tweet from his brother. A cause of death isn't being reported at this time, but Toulouse's recent blogging and social media activity gave no indication of illness or health struggles. In 2015, Toulouse fell into a coma after contracting an infection that doctors at one point did not expect him to survive.
In memory of Toulouse, we're resurfacing this interview, originally published July 12, 2012, which recapped his long career enforcing Microsoft's rules for online gaming conduct.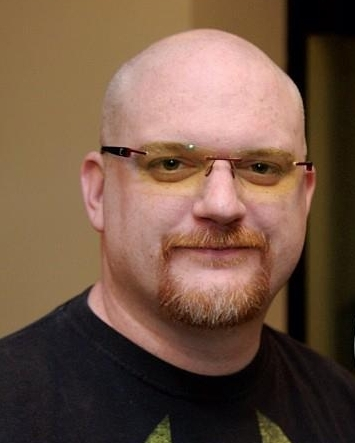 Trying to moderate a large community on the Internet is not an easy job. Anyone who tries to enforce basic rules of civility and respect in an open Internet community of any decent size is fighting a never-ending battle against John Gabriel's Greater Internet Fuckwad Theory, which turns usually normal people into complete, well, you know.
Those problems are only compounded on a service like Xbox Live. Anyone who has joined a public match in a first-person shooter on the Xbox 360 knows the platform is infamous as a haven for antisocial, antagonistic, hate-spewing preteen boys pumped up with adrenaline from shooting virtual people in the virtual face.
Read 15 remaining paragraphs | Comments
In this 2012 interview, Toulouse discusses imposing order on Xbox Live's trolls.