I'm a security reporter and got fooled by a blatant phish
I'm a security reporter and got fooled by a blatant phish
Serving the Technologist for more than a decade. IT news, reviews, and analysis.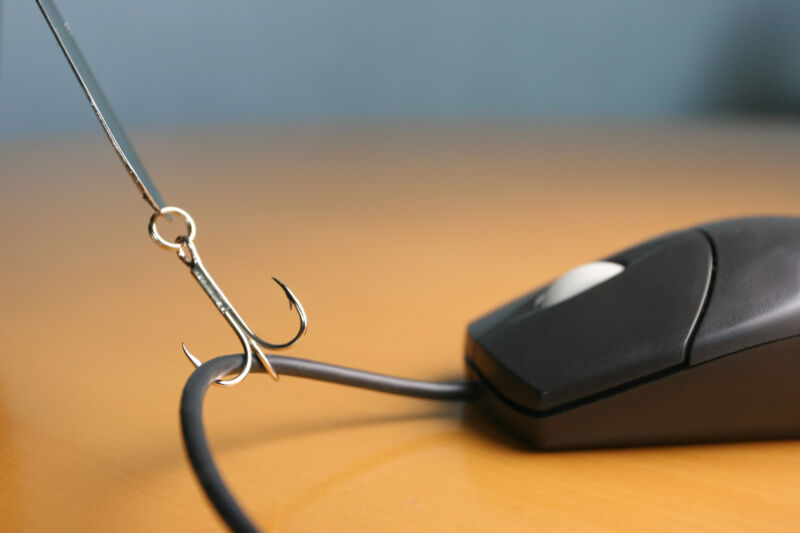 There has been a recent flurry of phishing attacks so surgically precise and well-executed that they've managed to fool some of the most aware people working in the cybersecurity industry. On Monday, Tuesday, and Wednesday, two-factor authentication provider Twilio, content delivery network Cloudflare, and network equipment maker Cisco said phishers in possession of phone numbers belonging to employees and employee family members had tricked their employees into revealing their credentials. The phishers gained access to internal systems of Twilio and Cisco. Cloudflare's hardware-based 2FA keys prevented the phishers from accessing its systems.
The phishers were persistent, methodical and had clearly done their homework. In one minute, at least 76 Cloudflare employees received text messages that used various ruses to trick them into logging into what they believed was their work account. The phishing website used a domain (cloudflare-okta.com) that had been registered 40 minutes before the message flurry, thwarting a system Cloudflare uses to be alerted when the domains using its name are created (presumably because it takes time for new entries to populate). The phishers also had the means to defeat forms of 2FA that rely on one-time passwords generated by authenticator apps or sent through text messages.
Creating a sense of urgency
Like Cloudflare, both Twilio and Cisco received text messages or phone calls that were also sent under the premise that there were urgent circumstances—a sudden change in a schedule, a password expiring, or a call under the guise of a trusted organization—necessitating that the target takes action quickly.
Think you're too smart to be fooled by a phisher? Think again.