IBM has a problem with Google's Open Usage Commons
IBM has a problem with Google's Open Usage Commons
Serving the Technologist for more than a decade. IT news, reviews, and analysis.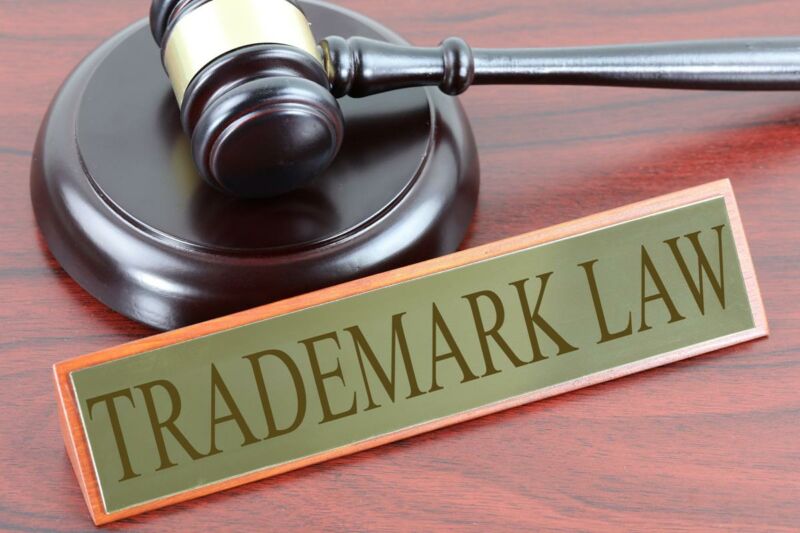 This Wednesday, Google announced a new open source initiative—the Open Usage Commons, a sort of stewardship project for open source trademarks. The move drew immediate criticism from IBM, which claims an interest in Istio, one of the three projects Google seeded the OUC with at launch.
What is the Open Usage Commons?
Before we can really get into IBM's beef, we need to spend some time investigating what the Open Usage Commons is trying to do in the first place. From its own FAQ:
The Open Usage Commons gives open source projects a neutral, independent home for their project trademarks, and provides assistance with conformance testing, establishing mark usage guidelines, and handling issues around trademark usage that projects encounter.

The Open Usage Commons does not provide services that are outside the realm of usage, such as technical mentorship, community management, project events, or project marketing.
In some ways, this sounds like a standard item from the open source playbook: establish a conservancy to manage things neutrally and keep them free for all. But so far, trademarks have largely been the one thing that open source projects have kept to themselves, and for good reason—tarnishing a project's brand damages the project itself in difficult or impossible to repair ways.
The ties between the Open Usage Commons and Google may be too strong and clear.