How to get Verizon and AT&T data-cap fees waived during the pandemic
How to get Verizon and AT&T data-cap fees waived during the pandemic
Serving the Technologist for more than a decade. IT news, reviews, and analysis.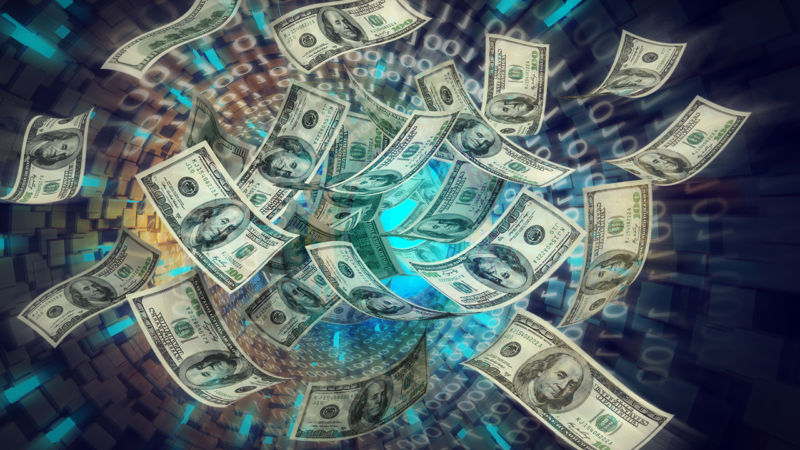 Verizon Wireless and AT&T say they're both waiving mobile-data overage fees to help customers deal with the coronavirus pandemic, but the fees will not be waived automatically. Instead, Verizon and AT&T users have to contact the carriers' customer service and say they're experiencing pandemic-related financial hardship to get the fees dropped.
Unlike Verizon and AT&T, T-Mobile and Sprint are providing customers unlimited data during the pandemic without requiring them to contact customer service. T-Mobile announced on March 13 that it is upgrading all customers on limited plans to unlimited smartphone data (excluding roaming) for 60 days. Sprint, which is being acquired by T-Mobile, announced the same day that it is doing the same.
Verizon announced its overage-fee-waiver program in a press release Monday and offered details on how it will work in a FAQ:
Verizon, AT&T waive mobile fees if you tell them pandemic hurt your finances.