Hackers say they broke Apple's Face ID. Here's why we're not convinced
Hackers say they broke Apple's Face ID. Here's why we're not convinced
Serving the Technologist for more than a decade. IT news, reviews, and analysis.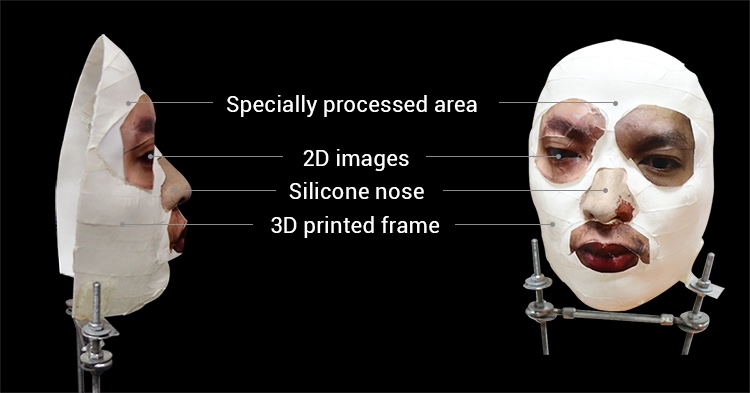 Security researchers say they used a $150 mask to break the Face ID facial recognition system that locks Apple's new iPhone X. The work may be a significant, it may be little more than a stunt with few real-world consequences, or it could possibly be something in the middle. So far, it's impossible to know because the researchers have evaded key questions about how they went about breaking into the device.
The supposed hack was carried out by researchers from Vietnamese security firm Bkav, which in 2009 demonstrated a way to bypass face-based authentication in Toshiba and Lenovo laptops. On Friday, company researchers published a video showing them unlocking an iPhone X by presenting it with a custom-made mask instead of the live human face that Apple has repeatedly insisted is the only thing that can satisfy the requirements of the facial recognition system.
The researchers said they designed their mask using 2D and 3D printers and that an artist made the nose by hand using silicone materials. Other features of the mask used 2D images and "special processing on the cheeks and around the face, where there are large skin areas" in a successful attempt to defeat the artificial intelligence Face ID uses to distinguish real faces from images, videos, or masks.
Key questions persist about $150 mask hackers used to unlock Face-protected iPhone X.