Hackers exploit WordPress plugin flaw that gives full control of millions of sites
Hackers exploit WordPress plugin flaw that gives full control of millions of sites
Serving the Technologist for more than a decade. IT news, reviews, and analysis.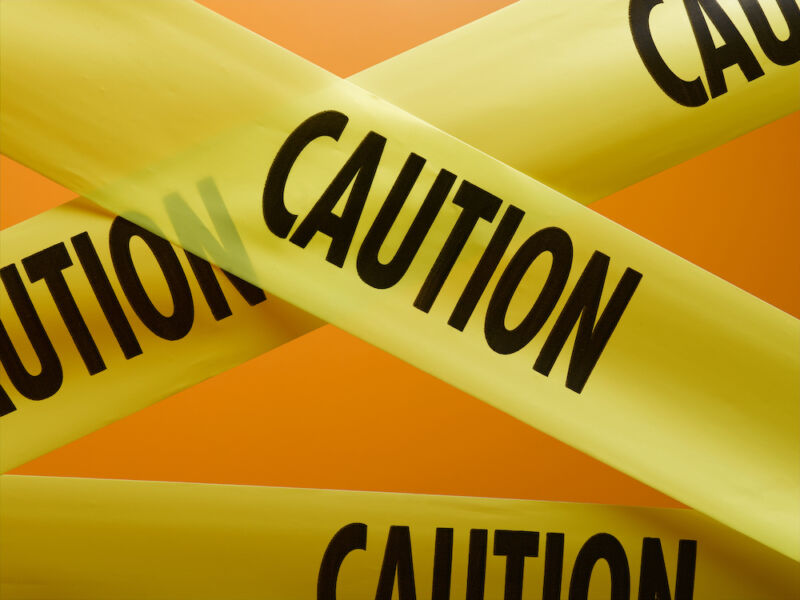 Hackers are actively exploiting a critical vulnerability in a widely used WordPress plugin that gives them the ability to take complete control of millions of sites, researchers said.
The vulnerability, which carries a severity rating of 8.8 out of a possible 10, is present in Elementor Pro, a premium plugin running on more than 12 million sites powered by the WordPress content management system. Elementor Pro allows users to create high-quality websites using a wide range of tools, one of which is WooCommerce, a separate WordPress plugin. When those conditions are met, anyone with an account on the site—say a subscriber or customer—can create new accounts that have full administrator privileges.
The vulnerability was discovered by Jerome Bruandet, a researcher with security firm NinTechNet. Last week, Elementor, the developer of the Elementor Pro plugin, released version 3.11.7, which patched the flaw. In a post published on Tuesday, Bruandet wrote:
Elementor Pro fixed the vulnerability, but not everyone has installed the patch.