Google Fiber is losing interest in old-school TV
Google Fiber is losing interest in old-school TV
Serving the Technologist for more than a decade. IT news, reviews, and analysis.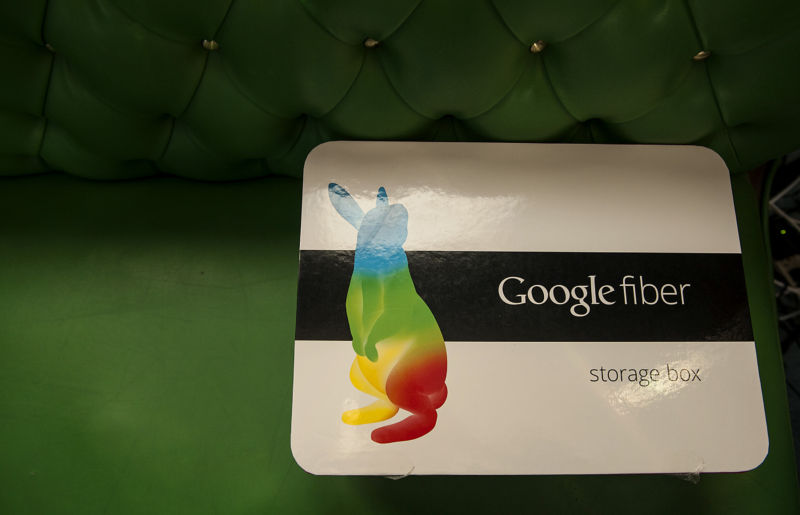 Google Fiber won't be offering packages of traditional television service in the future. In a recent blog post, the company has said it's focusing on its main goal—"to bring superfast Internet to more people."
When Fiber gets to its newest markets in Louisville and San Antonio, it's going to just offer Internet, without the traditional TV packages.
"[M]ore and more people are moving away from traditional methods of viewing television content," writes Google's Cathy Fogler. "Customers today want to control what, where, when, and how they get content. They want to do it their way, and we want to help them."
Existing TV customers will be kept on, but some will see a price increase.