Google defends tracking cookies—some experts aren't buying it
Google defends tracking cookies—some experts aren't buying it
Serving the Technologist for more than a decade. IT news, reviews, and analysis.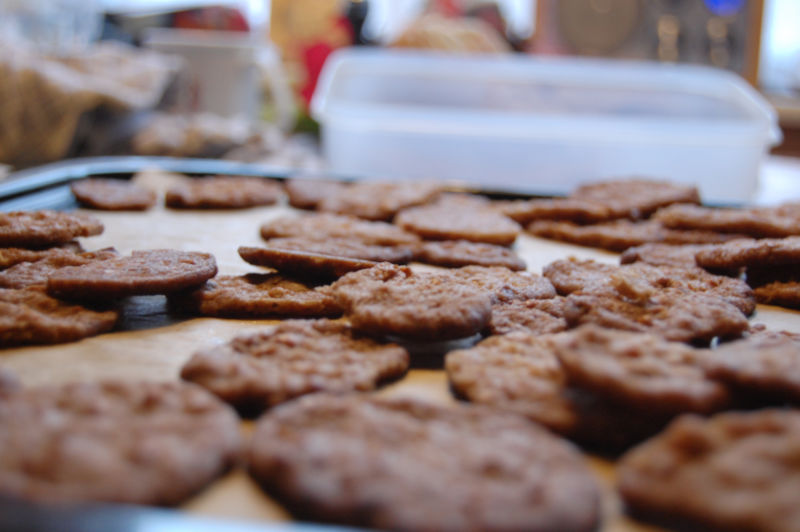 Google's Chrome team is feeling pressure from competitors over ad tracking. Apple has long offered industry-leading protection against tracking cookies, while Mozilla recently announced that Firefox will begin blocking tracking cookies by default. Microsoft has been experimenting with tracking protection features in Edge, too.
But Google has a problem: it makes most of its money selling ads. Adopting the same aggressive cookie blocking techniques as its rivals could prevent Google's customers from targeting ads—potentially hurting Google's bottom line.
So in a blog post last week, Google outlined an alternative privacy vision—one that restricts some forms of user tracking without blocking the use of tracking cookies any time soon.
Google: Banning tracking cookies "jeopardizes the future of the vibrant Web."