Google, Apple, and Mozilla block Kazakhstan government's browser spying
Google, Apple, and Mozilla block Kazakhstan government's browser spying
Serving the Technologist for more than a decade. IT news, reviews, and analysis.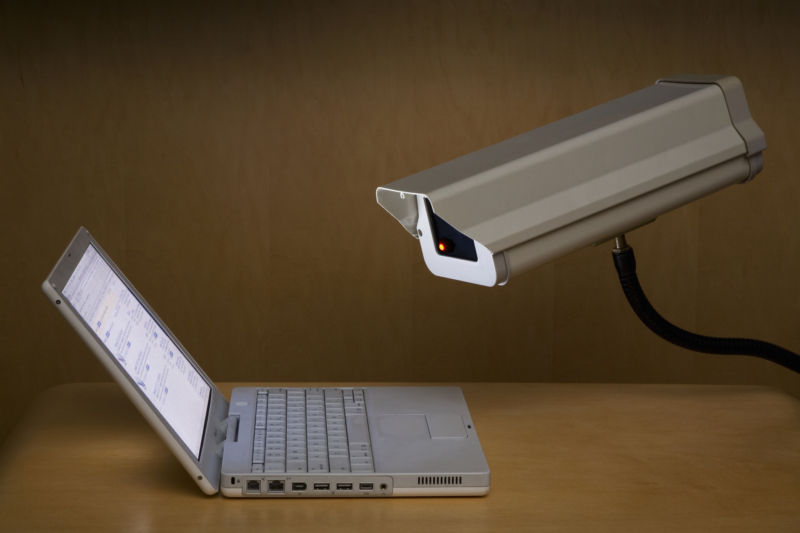 Major browser makers are blocking the use of a root certificate that Kazakhstan's government has used to intercept Internet traffic.
Mozilla and Google issued a joint announcement today saying that "the companies deployed technical solutions within Firefox and Chrome to block the Kazakhstan government's ability to intercept Internet traffic within the country." Each company is deploying "a technical solution unique to its browser," they said.
Apple told Ars that it is also blocking the ability to use the certificate to intercept Internet traffic.
Kazakhstan gov't used root certificate to intercept and decrypt Internet traffic.