Google allowed sanctioned Russian ad company to harvest user data for months
Google allowed sanctioned Russian ad company to harvest user data for months
Serving the Technologist for more than a decade. IT news, reviews, and analysis.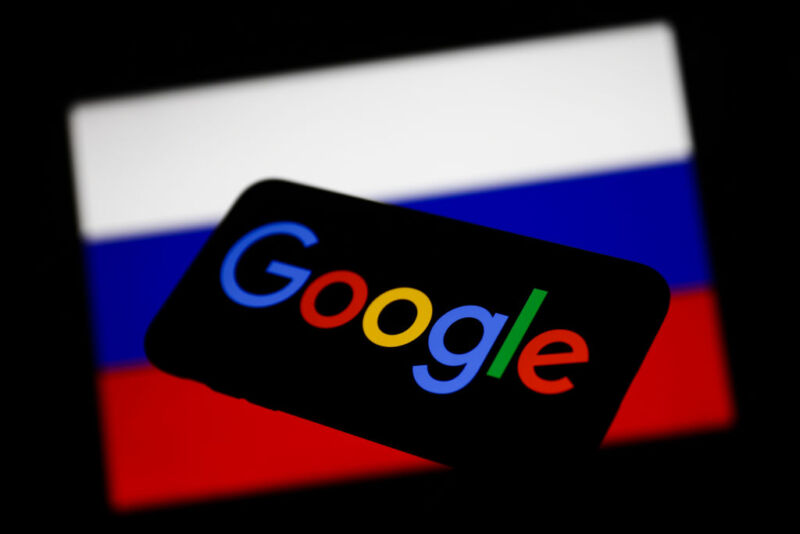 ProPublica is a Pulitzer Prize-winning investigative newsroom. Sign up for The Big Story newsletter to receive stories like this one in your inbox.
The day after Russia's February invasion of Ukraine, Senate Intelligence Committee Chairman Mark Warner sent a letter to Google warning it to be on alert for "exploitation of your platform by Russia and Russian-linked entities," and calling on the company to audit its advertising business's compliance with economic sanctions.
But as recently as June 23, Google was sharing potentially sensitive user data with a sanctioned Russian ad tech company owned by Russia's largest state bank, according to a new report provided to ProPublica.
Info included unique mobile phone IDs, IP addresses, location information, and more.