Gear from Netgear, Linksys, and 200 others has unpatched DNS poisoning flaw
Gear from Netgear, Linksys, and 200 others has unpatched DNS poisoning flaw
Serving the Technologist for more than a decade. IT news, reviews, and analysis.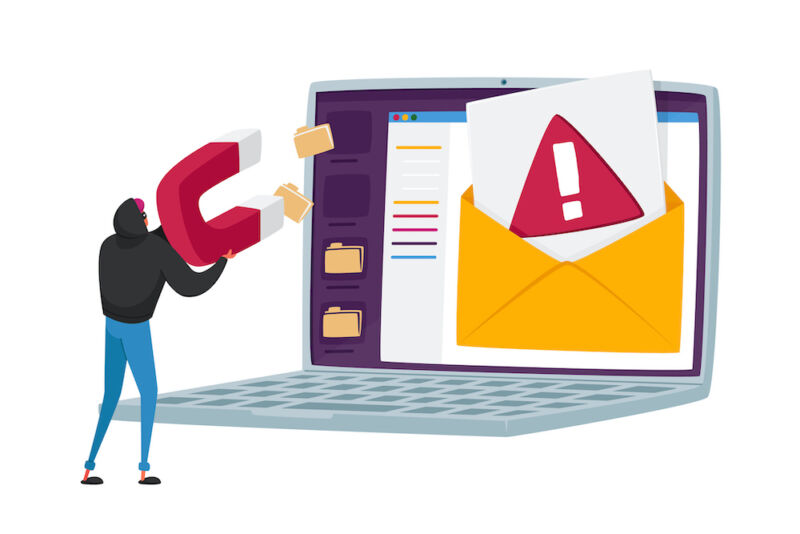 Hardware and software makers are scrambling to determine if their wares suffer from a critical vulnerability recently discovered in third-party code libraries used by hundreds of vendors, including Netgear, Linksys, Axis, and the Gentoo embedded Linux distribution.
The flaw makes it possible for hackers with access to the connection between an affected device and the Internet to poison DNS requests used to translate domains to IP addresses, researchers from security firm Nozomi Networks said Monday. By feeding a vulnerable device fraudulent IP addresses repeatedly, the hackers can force end users to connect to malicious servers that pose as Google or another trusted site.
The vulnerability, which was disclosed to vendors in January and went public on Monday, resides in uClibc and uClibc fork uClibc-ng, both of which provide alternatives to the standard C library for embedded Linux. Nozomi said 200 vendors incorporate at least one of the libraries into wares that, according to the uClibc-ng maintainer, include the following:
Vulnerability in 3rd-party libraries can send devices users to malicious sites.