Galaxy Note 8 is the latest Android phone to go on sale at Microsoft's stores
Galaxy Note 8 is the latest Android phone to go on sale at Microsoft's stores
Serving the Technologist for more than a decade. IT news, reviews, and analysis.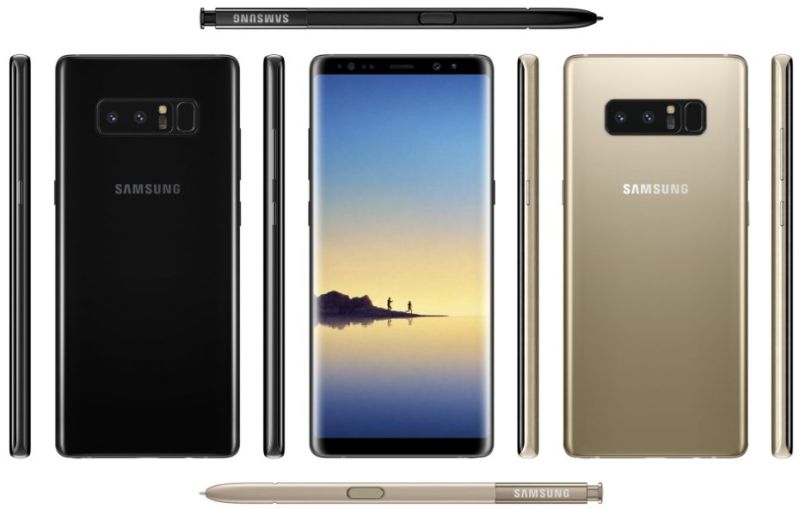 Samsung's Galaxy Note 8 has joined a handful of other phones at, of all places, the Microsoft Store. Both the online store and brick-and-mortar locations have the handsets, both unlocked and carrier-branded; today, they're $780, with a regular price of $930.
The Note 8 joins the Galaxy 8 and 8+ as well as Razer smartphone; Microsoft is selling all four Android handsets, alongside three Windows Phone devices (including the HP Elite x3, newly available to Verizon). Why is Microsoft selling Android handsets? Well, the company says, you can run Microsoft Launcher, a home screen/app launcher replacement for Android, along with all of Microsoft's other Android apps, such as Office, Cortana, and Skype.
This represents Microsoft's fallback position in the smartphone market. If people won't buy phones with Microsoft's operating system, the company will at least try to get people running Microsoft's apps on their phone. Redmond is also trying to use these apps to improve the Windows 10 user experience. If you use the full range of Microsoft software, you get some convenient extra capabilities, such as the ability to open a webpage on the PC from your phone, with much deeper integration promised soon.
Read 3 remaining paragraphs | Comments
The fallback position from Windows phones: running Microsoft apps on Android.