FCC's DDoS claims will be investigated by government
FCC's DDoS claims will be investigated by government
Serving the Technologist for more than a decade. IT news, reviews, and analysis.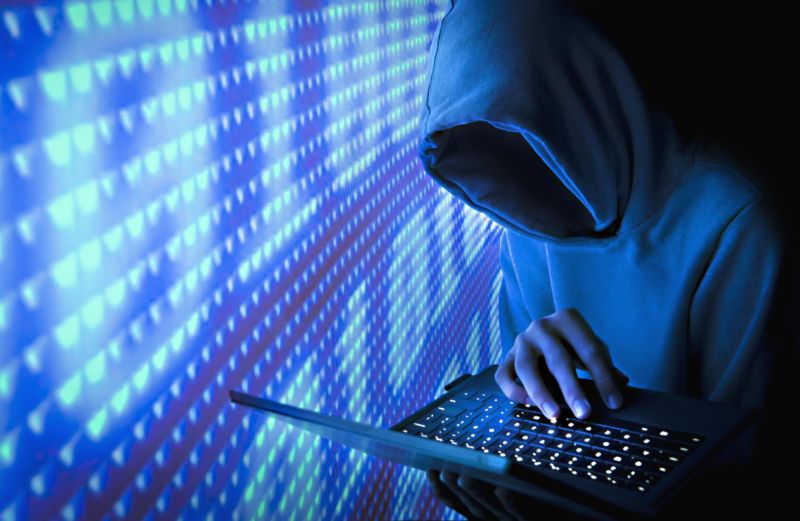 The US Government Accountability Office (GAO) will investigate DDoS attacks that allegedly targeted the Federal Communications Commission's system for accepting public comments on FCC Chairman Ajit Pai's plan to roll back net neutrality rules.
Senator Brian Schatz (D-Hawaii) and Rep. Frank Pallone (D-N.J.) requested the investigation in August, and the GAO recently confirmed that it accepted the Schatz/Pallone request.
Among other things, Schatz and Pallone are looking for evidence that the attacks actually happened. The FCC has not "released any records or documentation that would allow for confirmation that an attack occurred," they said in their letter to the GAO.
GAO will investigate after Democrats asked for evidence that attacks happened.