FCC's claim that one ISP counts as "competition" faces scrutiny in court
FCC's claim that one ISP counts as "competition" faces scrutiny in court
Serving the Technologist for more than a decade. IT news, reviews, and analysis.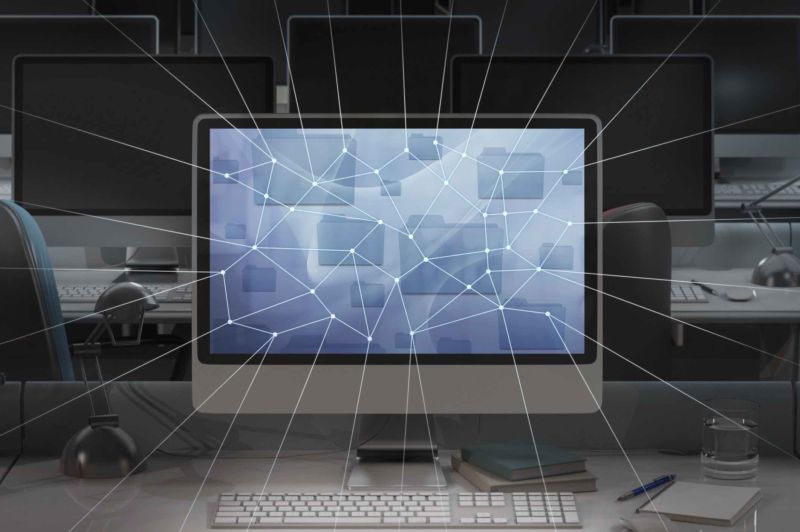 A Federal Communications Commission decision to eliminate price caps imposed on some business broadband providers should be struck down, advocacy groups told federal judges last week. The FCC failed to justify its claim that a market can be competitive even when there is only one Internet provider, the groups said.
Led by Chairman Ajit Pai, the FCC's Republican majority voted in April of this year to eliminate price caps in a county if 50 percent of potential customers "are within a half mile of a location served by a competitive provider." That means business customers with just one choice are often considered to be located in a competitive market and thus no longer benefit from price controls. The decision affects Business Data Services (BDS), a dedicated, point-to-point broadband link that is delivered over copper-based TDM networks by incumbent phone companies like AT&T, Verizon, and CenturyLink.
But the FCC's claim that "potential competition" can rein in prices even in the absence of competition doesn't stand up to legal scrutiny, critics of the order say.
FCC should be forced to reinstate price caps in business broadband, groups say.