FCC tries to help cable companies avoid state consumer protection rules
FCC tries to help cable companies avoid state consumer protection rules
Serving the Technologist for more than a decade. IT news, reviews, and analysis.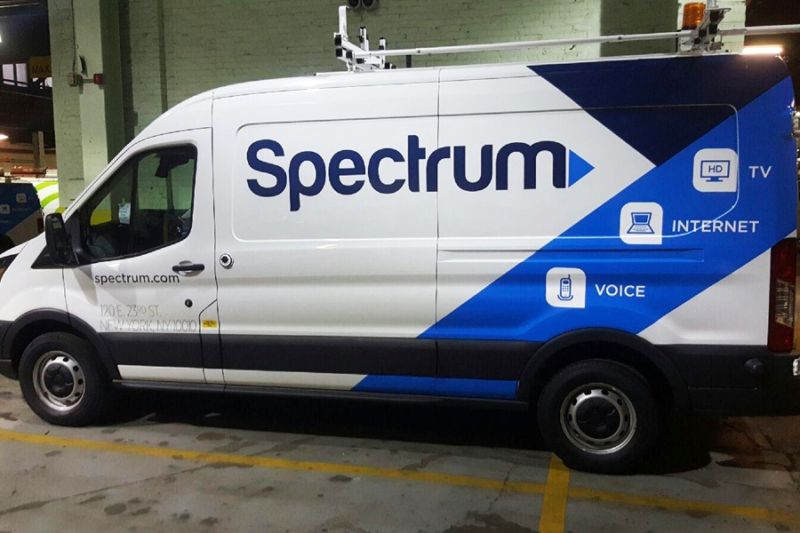 The Federal Communications Commission is intervening in a court case in order to help Charter Communications avoid utility-style consumer protections related to its phone service in Minnesota. The FCC and Charter both want to avoid a precedent that could lead other states to impose stricter consumer protection rules on VoIP (Voice over Internet Protocol) phone service offered by cable companies.
The FCC has never definitively settled the regulatory status of VoIP. By contrast, traditional landline phone service and mobile phone service are both classified as "telecommunications services" by the FCC, a distinction that places them under the same Title II common carrier regulatory framework that applies to broadband Internet access. But the FCC has never decided whether VoIP services offered by cable companies are telecommunications or "information services," which aren't as heavily regulated.
The Minnesota Public Utilities Commission (MPUC) hoped to fill this regulatory void by trying to re-impose utility rules on Charter's Spectrum phone service. (Charter used to be subject to Minnesota's utility rules but evaded them starting in 2013 by transferring its phone customers to a different subsidiary.) Minnesota wants Charter to collect fees from customers in order to contribute to state programs that help poor people and the hearing-impaired access telephone service. Customers should also be able to appeal to the MPUC in the event of disputes with Charter, the state regulatory body says.
The FCC wants to block Minnesota from regulating Charter's VoIP phone service.