FCC stonewalled investigation of net neutrality comment fraud, NY AG says
FCC stonewalled investigation of net neutrality comment fraud, NY AG says
Serving the Technologist for more than a decade. IT news, reviews, and analysis.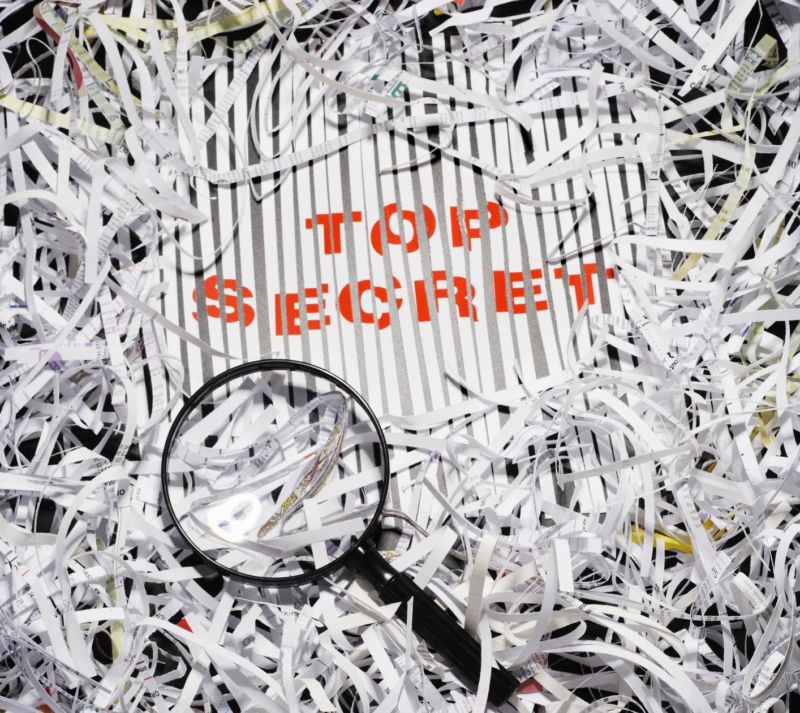 New York's attorney general has been trying to investigate fraud in public comments on the Federal Communications Commission's anti-net neutrality plan but alleges that the FCC has refused to cooperate with the investigation.
NY State Attorney General Eric Schneiderman says that "hundreds of thousands of Americans" were likely impersonated in fake comments on the net neutrality docket. But FCC Chairman Ajit Pai's office would not provide information needed for New York's investigation, Schneiderman wrote yesterday in an open letter to Pai:
 [T]he process the FCC has employed to consider potentially sweeping alterations to current net neutrality rules has been corrupted by the fraudulent use of Americans' identities — and the FCC has been unwilling to assist my office in our efforts to investigate this unlawful activity.

Specifically, for six months my office has been investigating who perpetrated a massive scheme to corrupt the FCC's notice and comment process through the misuse of enormous numbers of real New Yorkers' and other Americans' identities. Such conduct likely violates state law—yet the FCC has refused multiple requests for crucial evidence in its sole possession that is vital to permit that law enforcement investigation to proceed.
The FCC received 22 million comments on its plan to repeal net neutrality rules and deregulate broadband providers, but many were fraudulent. In May, some of the people who were impersonated by anti-net neutrality spammers asked the Federal Communications Commission to notify other victims of the impersonation and remove fraudulent comments from the net neutrality docket.
Net neutrality fraudsters likely impersonated "hundreds of thousands" of people.