FCC explains why public support for net neutrality won't stop repeal
FCC explains why public support for net neutrality won't stop repeal
Serving the Technologist for more than a decade. IT news, reviews, and analysis.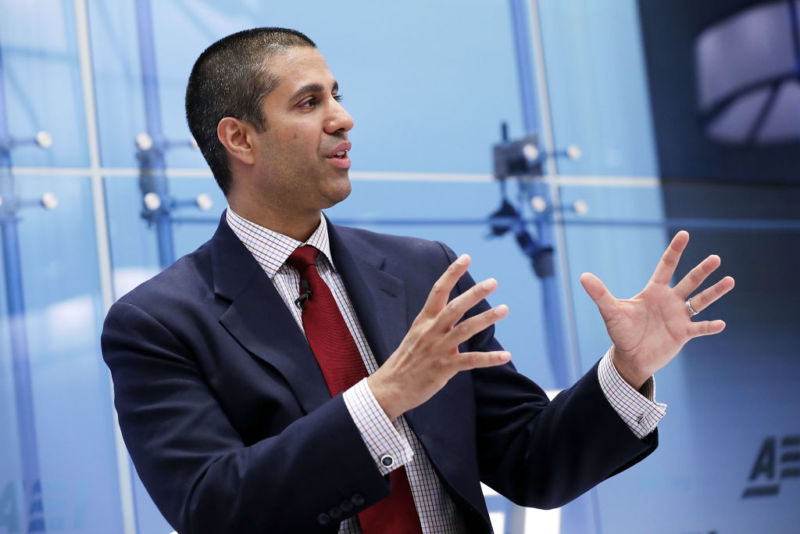 Net neutrality rules are popular with Americans who use the Internet. When the Federal Communications Commission deliberated on possible net neutrality rules in 2014 and 2015, millions of comments poured in to support strict regulation of Internet service providers.
Public opinion helped push the FCC to adopt rules that prevent ISPs from blocking or throttling Internet content and from charging websites or other online services for priority treatment on the network.
Public opinion hasn't changed much in the two-plus years that the rules have been on the books. The cable lobby surveyed registered voters this year and found that most of them continue to support bans on blocking, throttling, and paid prioritization. Multiple polls have found that net neutrality rules are popular with both Democratic and Republican voters.
Americans who support net neutrality find that their voices don't count for much.