FCC chair wants to impose a cap on broadband funding for poor families
FCC chair wants to impose a cap on broadband funding for poor families
Serving the Technologist for more than a decade. IT news, reviews, and analysis.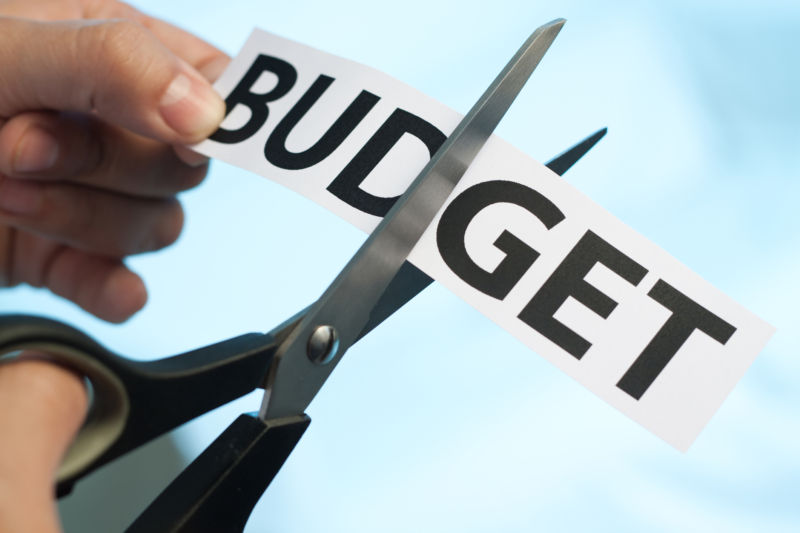 Federal Communications Commission Chairman Ajit Pai wants to impose a budget cap on the Lifeline program that helps poor people buy broadband and phone service.
Under previous Chairman Tom Wheeler, the 32-year-old Lifeline program was expanded to let poor people use a $9.25 monthly household subsidy to buy Internet service. Previously, the subsidy could only be used for phone service.
But when Pai took over the chairmanship, he quickly got to work rolling back some of Wheeler's Lifeline changes. Pai, a Republican, ramped up his attempts to place limits on Lifeline last week with a proposal that will likely be approved by the commission at its meeting on November 16.
Pai proposes Lifeline budget cap and new limits on which ISPs can get subsidies.