FCC chair still refuses to help investigate net neutrality comment fraud
FCC chair still refuses to help investigate net neutrality comment fraud
Serving the Technologist for more than a decade. IT news, reviews, and analysis.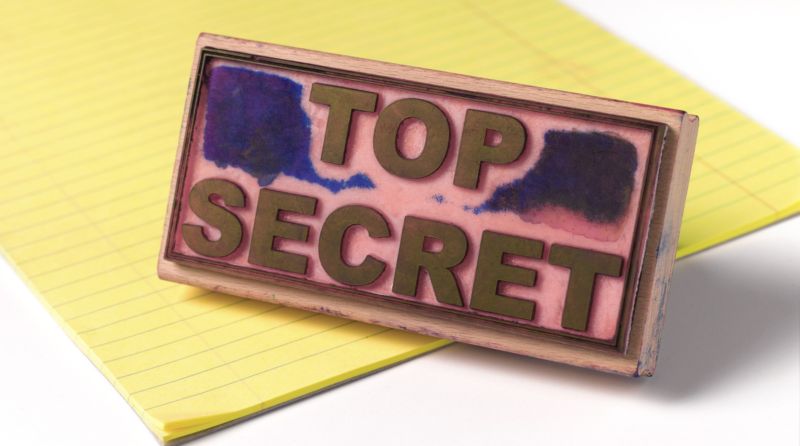 The Federal Communications Commission has again refused to help New York's attorney general investigate impersonation and other fraud in public comments on the FCC's net neutrality repeal.
For the past six months, New York State Attorney General Eric Schneiderman has been "investigating who perpetrated a massive scheme to corrupt the FCC's notice and comment process" by filing fraudulent comments under real people's names. But FCC Chairman Ajit Pai's office has "refused multiple requests for crucial evidence in its sole possession," Schneiderman wrote in an open letter to Pai last month.
FCC General Counsel Thomas Johnson responded to Schneiderman on Pai's behalf Thursday and once again refused to provide the requested evidence.
Refusal "shows the FCC's sheer contempt for public input," FCC Democrat says.