FBI can't break the encryption on Texas shooter's smartphone
FBI can't break the encryption on Texas shooter's smartphone
Serving the Technologist for more than a decade. IT news, reviews, and analysis.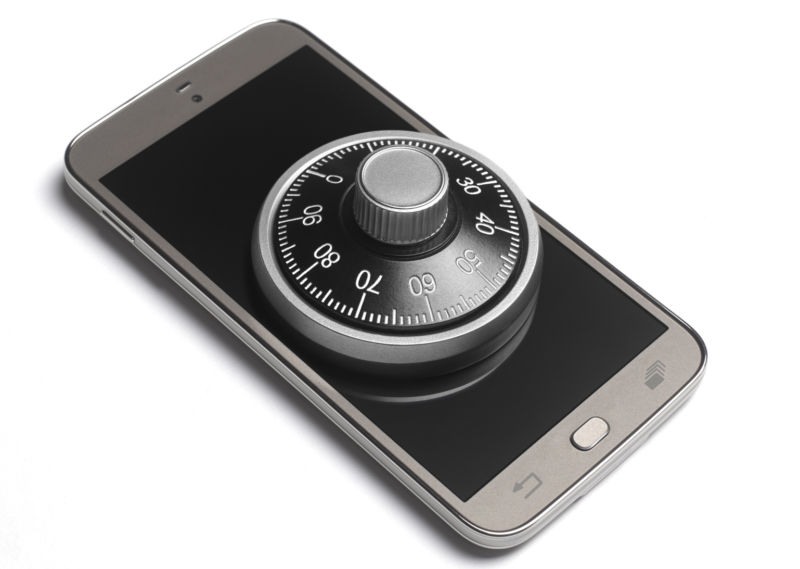 The Federal Bureau of Investigation has not been able to break the encryption on the phone owned by a gunman who killed 26 people in a Texas church on Sunday.
"We are unable to get into that phone," FBI Special Agent Christopher Combs said in a press conference yesterday (see video).
Combs declined to say what kind of phone was used by gunman Devin Kelley, who killed himself after the mass shooting. "I'm not going to describe what phone it is because I don't want to tell every bad guy out there what phone to buy, to harass our efforts on trying to find justice here," Combs said.
FBI won't confirm it's an iPhone: "I don't want to tell bad guys what phone to buy."