Facebook, Google, Twitter tell Congress their platforms spread Russian-backed propaganda
Facebook, Google, Twitter tell Congress their platforms spread Russian-backed propaganda
Serving the Technologist for more than a decade. IT news, reviews, and analysis.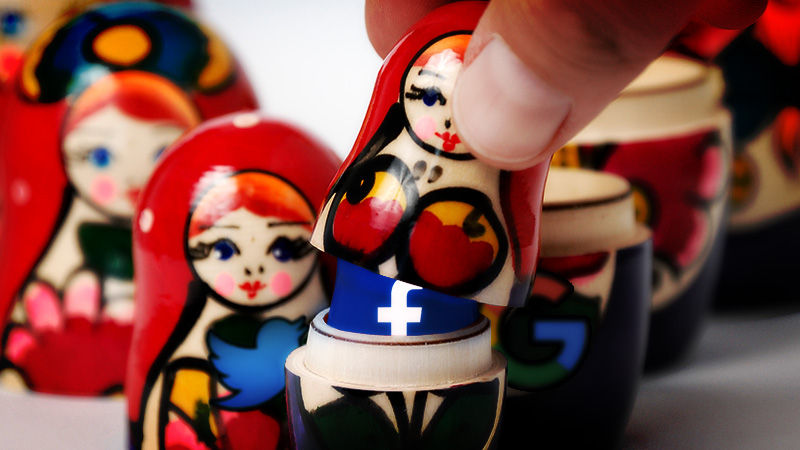 Top officials from Facebook, Google, and Twitter told a congressional panel Tuesday that their platforms hosted a disinformation campaign carried out over their networks by Russian state actors. The propaganda centered on the presidential election, immigration, gun rights, gay rights, and racial issues, the companies said. None of the three organizations said they supported proposed legislation requiring them to disclose who is buying political advertisements on their platforms, although these Web companies promised more public transparency about who is buying ads on their networks.
The hearing before the Senate Judiciary Committee comes as Facebook conceded that as many as 126 million people were exposed to Russian operations on its site during the 2016 presidential election. Facebook said a "troll farm" tied to the Kremlin, called the Internet Research Agency, posted 80,000 times between 2015 and 2017, which resulted in 29 million direct appearances on Facebook news feeds. Thanks to real users liking, sharing, and commenting on these posts, the campaign scored between 87 and 126 million impressions, according to Facebook.
The campaign had real-world consequences. To sow discord, the propaganda sparked a New York street protest over President Donald Trump's victory—prompting between 5,000 to 10,000 protesters to convene on Manhattan's Union Square on November 12.
Twitter: "We are committed to working every single day at solving this problem."