EU votes to ban AI in biometric surveillance, require disclosure from AI systems
EU votes to ban AI in biometric surveillance, require disclosure from AI systems
Serving the Technologist for more than a decade. IT news, reviews, and analysis.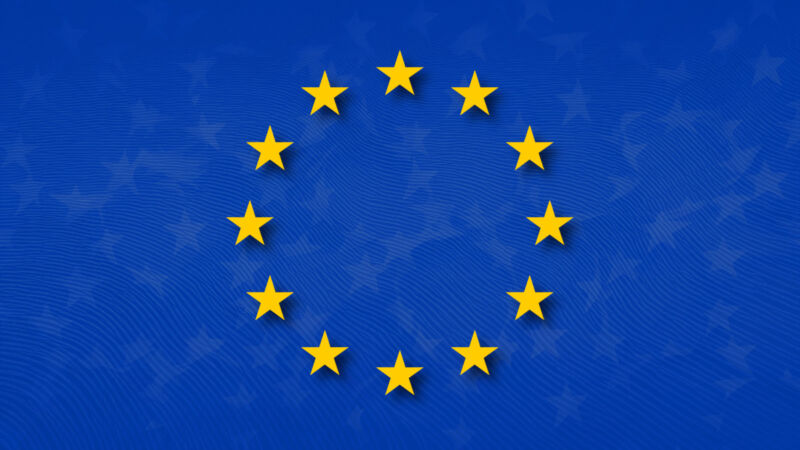 On Wednesday, European Union officials voted to implement stricter proposed regulations concerning AI, according to Reuters. The updated draft of the "AI Act" law includes a ban on the use of AI in biometric surveillance and requires systems like OpenAI's ChatGPT to reveal when content has been generated by AI. While the draft is still non-binding, it gives a strong indication of how EU regulators are thinking about AI.
The new changes to the European Commission's proposed law—which have not yet been finalized—intend to shield EU citizens from potential threats linked to machine learning technology.
The changes come amid the proliferation of generative AI systems that imitate human conversational abilities, such as OpenAI's ChatGPT and GPT-4, which have triggered controversial calls for action among AI scientists and industry executives regarding potential societal risks. However, the EU's proposed AI Act is over 2 years old, so it isn't just a knee-jerk response to AI hype. It includes provisions that guard against other types of AI harm that are more grounded in the here and now than a hypothetical AI takeover.
Nonbinding EU draft AI law gets tougher, but it's still open to negotiation.