DOJ changes "gag order" policy, Microsoft to drop lawsuit
DOJ changes "gag order" policy, Microsoft to drop lawsuit
Serving the Technologist for more than a decade. IT news, reviews, and analysis.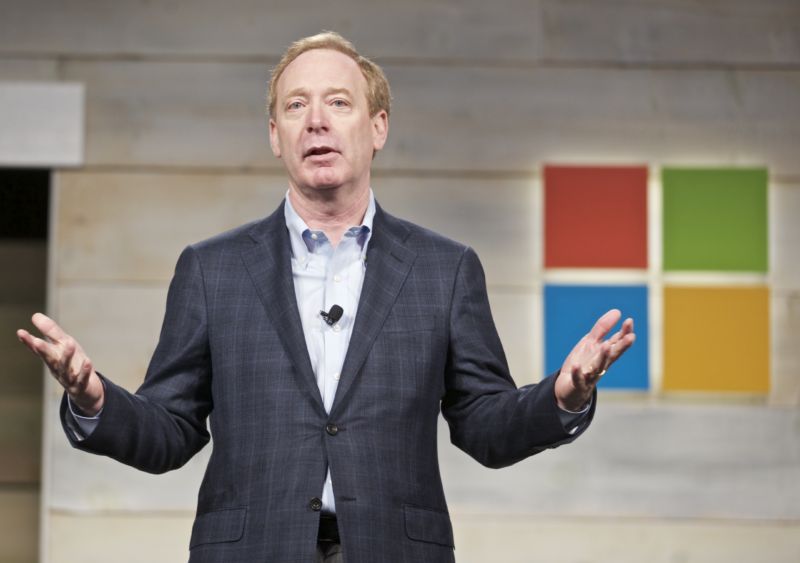 The Department of Justice has recently changed its own policy, saying it would now halt the standard never-ending gag orders that companies are faced with when they receive legal demands to hand over user data.
In addition, the new three-page memo dated October 19, written by Deputy Attorney General Rod Rosenstein, allows companies to tell customers that their data has been surrendered, in most cases.
In April 2016, Microsoft sued the DOJ, asking a judge to declare unconstitutional the specific portion of federal law that deals with delayed notice, known as 18 USC 2705(b). Numerous large tech companies have sided with Microsoft in this case, including Apple, Google, Dropbox, Amazon, and Salesforce, among others.
Read 4 remaining paragraphs | Comments
Brad Smith, Microsoft's attorney: "It is an unequivocal win for our customers."