Democrat asks why FCC is hiding ISPs' answers to net neutrality complaints
Democrat asks why FCC is hiding ISPs' answers to net neutrality complaints
Serving the Technologist for more than a decade. IT news, reviews, and analysis.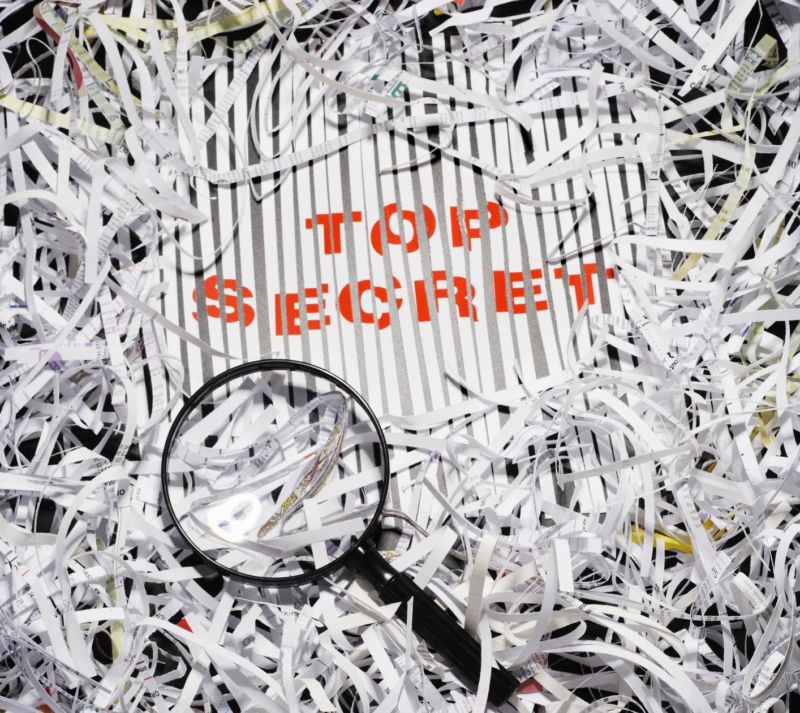 With a vote to eliminate net neutrality rules scheduled for December 14, the Federal Communications Commission apparently still hasn't released thousands of documents containing the responses ISPs made to net neutrality complaints.
The National Hispanic Media Coalition (NHMC) filed a Freedom of Information Act (FoIA) request in May of this year for tens of thousands of net neutrality complaints that Internet users filed against their ISPs and for the ISPs' responses to those complaints. The FCC initially stalled in releasing all of the complaints, saying it would be too "burdensome" for FCC staff. The commission eventually complied with some portions of the request and released more than 60,000 pages worth of consumer complaints.
But the ISPs' responses to consumer complaints are mostly still hidden from public view. FCC Commissioner Mignon Clyburn, a Democrat who wants to keep net neutrality rules, asked why the FCC's Republican majority hasn't released all the documents:
Records request for net neutrality complaints and resolutions still unfulfilled.