Debit card fraud leaves Ally Bank customers, small stores reeling
Debit card fraud leaves Ally Bank customers, small stores reeling
Serving the Technologist for more than a decade. IT news, reviews, and analysis.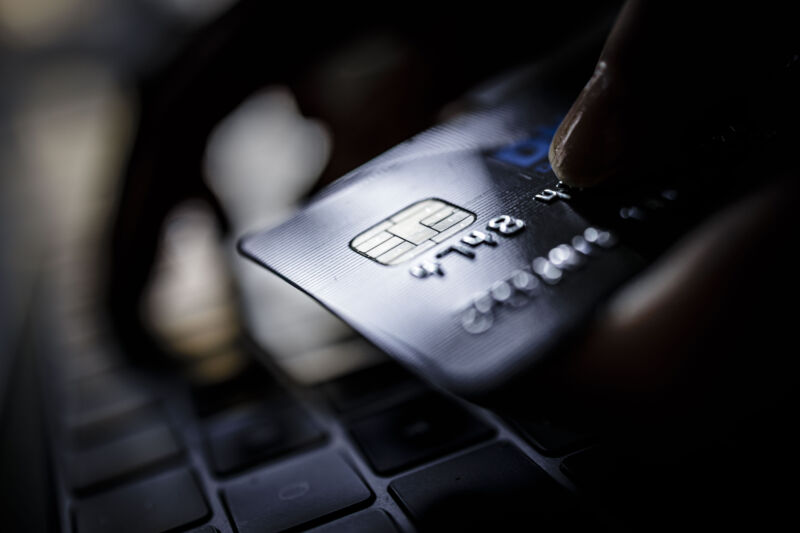 Ben Langhofer, a financial planner and single father of three in Wichita, Kansas, decided to start a side business. He had made a handbook for his family, laying out core values, a mission statement, and a constitution. He wanted to help other families put their beliefs into a real book, one they could hold and display.
So Langhofer hired web developers about two years ago and set up a website, customer relationship management system, and payment processing. On Father's Day, he launched MyFamilyHandbook.com. He's had some modest success and has spoken with larger groups about bulk orders, but business has been mostly quiet so far.
That's how Langhofer knew something was wrong on Friday, August 11, when a woman from California called about a fraudulent charge. He checked his merchant account and saw nearly 800 transactions.
Some are seeing charges on cards they've never activated or hardly used.