Cybersecurity experts say the west has failed to learn lessons from Ukraine
Cybersecurity experts say the west has failed to learn lessons from Ukraine
Serving the Technologist for more than a decade. IT news, reviews, and analysis.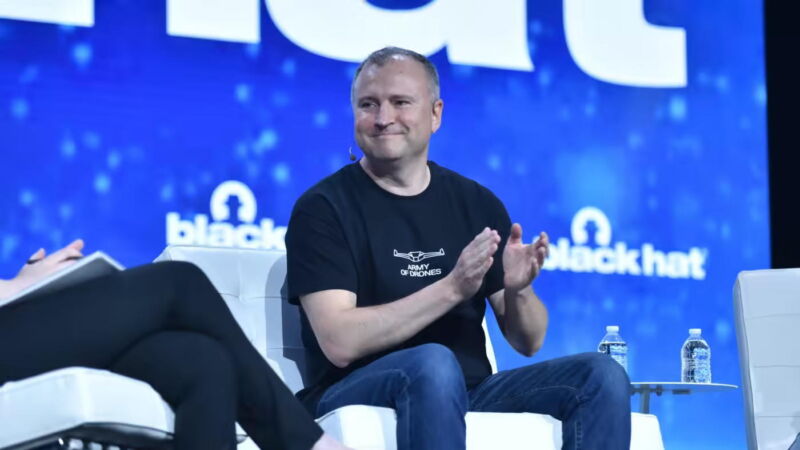 Viktor Zhora, the public face of Ukraine's success against Russian cyberattacks, received a hero's welcome earlier this month on stage at Black Hat, the world's biggest cybersecurity gathering, in Las Vegas.
"The adversary has trained us a lot since 2014," the year that Russia annexed Crimea, said the deputy chair at Ukraine's special communication and information protection service. "We evolved by the time of the full-scale invasion [in February last year] when cyber became a major component of hybrid warfare."
At an event where IT professionals asked for selfies and one man cried on his shoulder, Zhora also shared a fist-bump with Jen Easterly, the director of the US Cybersecurity and Infrastructure Agency. "We take a huge page out of Ukraine's playbook," she said. "We've probably learned as much from you as you are learning from us."
US and its allies struggle to copy Kyiv's collaborative efforts.