Connecting to malicious Wi-Fi networks can mess with your iPhone
Connecting to malicious Wi-Fi networks can mess with your iPhone
Serving the Technologist for more than a decade. IT news, reviews, and analysis.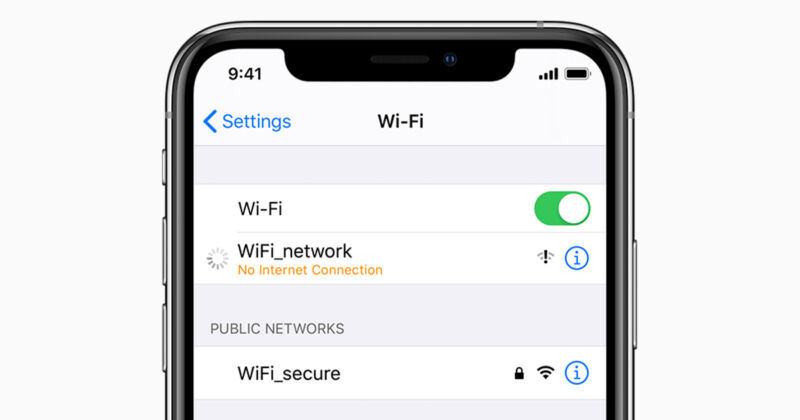 There's a bug in iOS that disables Wi-Fi connectivity when devices join a network that uses a booby-trapped name, a researcher disclosed over the weekend.
By connecting to a Wi-Fi network that uses the SSID "%p%s%s%s%s%n" (quotation marks not included), iPhones and iPads lose the ability to join that network or any other networks going forward, reverse engineer Carl Schou reported on Twitter.
After joining my personal WiFi with the SSID "%p%s%s%s%s%n", my iPhone permanently disabled it's WiFi functionality. Neither rebooting nor changing SSID fixes it :~) pic.twitter.com/2eue90JFu3

— Carl Schou (@vm_call) June 18, 2021
It didn't take long for trolls to capitalize on the finding:
The world's most secure consumer OS is bitten by a garden-variety programming bug.