Comcast's "unlimited" mobile plan now costs $20 extra for HD video
Comcast's "unlimited" mobile plan now costs $20 extra for HD video
Serving the Technologist for more than a decade. IT news, reviews, and analysis.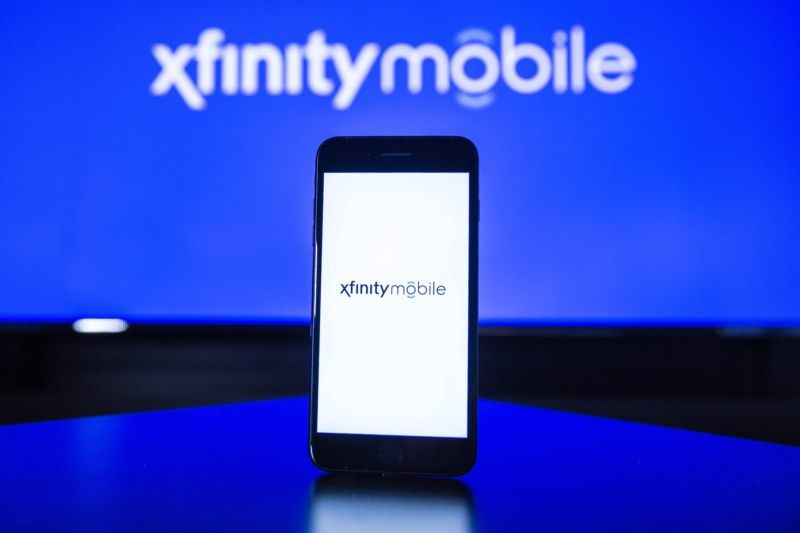 Comcast's mobile division is now charging $20 a month extra to watch HD video on unlimited data plans.
Xfinity Mobile's unlimited data plan costs $45 per line per month, but video streams are generally limited to 480p resolution. Comcast yesterday announced a new $20-per-month HD Pass "for an upgrade to HD video resolution on Unlimited lines (720p on phone and 1080p on tablets)." That raises the monthly price to $65.
Xfinity Mobile does offer cheaper options with HD video if you don't need unlimited data. Comcast said it now allows HD streaming on its limited plans, which cost $12 a month for 1GB, $30 for 3GB, and $60 for 10GB. Comcast charges $12 for each additional gigabyte if you go over your limit. Comcast also now offers a "Data Saver" feature to limited-plan customers, which turns off HD streaming in order to reduce data usage.
Xfinity Mobile's unlimited plan caps video at 480p unless you pay extra.