Comcast hints at plan for paid fast lanes after net neutrality repeal
Comcast hints at plan for paid fast lanes after net neutrality repeal
Serving the Technologist for more than a decade. IT news, reviews, and analysis.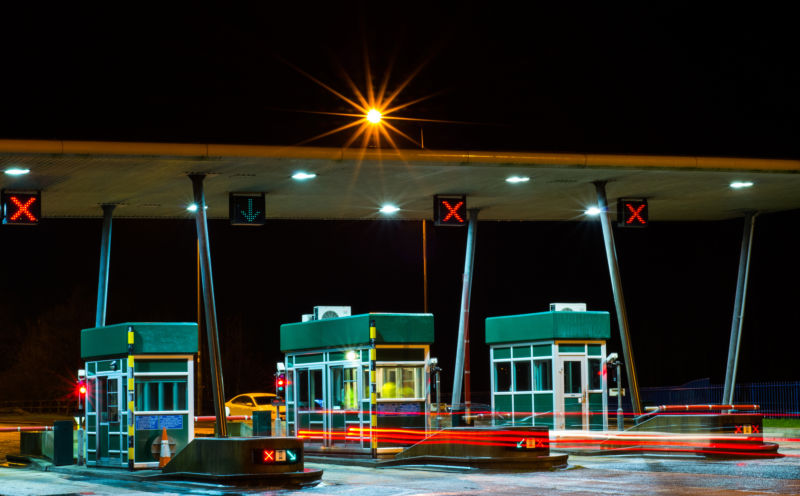 For years, Comcast has been promising that it won't violate the principles of net neutrality, regardless of whether the government imposes any net neutrality rules. That meant that Comcast wouldn't block or throttle lawful Internet traffic and that it wouldn't create fast lanes in order to collect tolls from Web companies that want priority access over the Comcast network.
This was one of the ways in which Comcast argued that the Federal Communications Commission should not reclassify broadband providers as common carriers, a designation that forces ISPs to treat customers fairly in other ways. The Title II common carrier classification that makes net neutrality rules enforceable isn't necessary because ISPs won't violate net neutrality principles anyway, Comcast and other ISPs have claimed.
But with Republican Ajit Pai now in charge at the Federal Communications Commission, Comcast's stance has changed. While the company still says it won't block or throttle Internet content, it has dropped its promise about not instituting paid prioritization.
Comcast still won't block or throttle—but paid prioritization may be on the way.