Comcast has a lot to lose if municipal broadband takes off
Comcast has a lot to lose if municipal broadband takes off
Serving the Technologist for more than a decade. IT news, reviews, and analysis.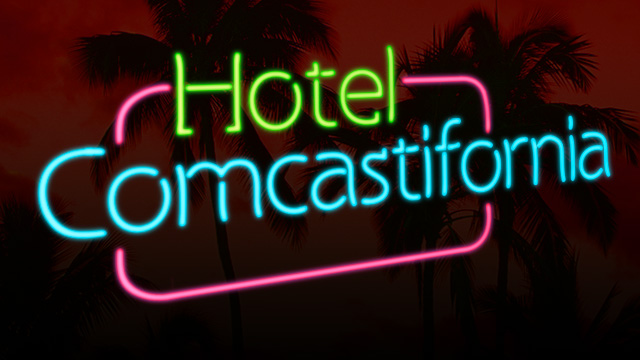 Comcast could lose a significant amount of revenue in cities that build their own municipal broadband networks, a new analysis suggests.
Comcast and trade groups that Comcast belongs to made some well-placed political donations as elections next week in Seattle, Washington, and Fort Collins, Colorado, could determine whether the cities pursue municipal broadband projects. With that in mind, the Institute for Local Self-Reliance's Community Broadband Networks Initiative analyzed how much revenue Comcast stands to lose if both cities build their own broadband networks.
"Evidence from other cities suggests that a real choice in broadband services could reduce Comcast's revenues by millions of dollars per month," the group, which advocates for municipal broadband projects, wrote in a policy brief. "Competition in Fort Collins would cost Comcast between $5.4 million and $22.8 million per year. In Seattle, robust competition would cost between $20 million and $84 million per year."
Comcast revenue could take a big hit in two cities that might build networks.