Comcast found a way to raise other cable companies' prices, rivals say
Comcast found a way to raise other cable companies' prices, rivals say
Serving the Technologist for more than a decade. IT news, reviews, and analysis.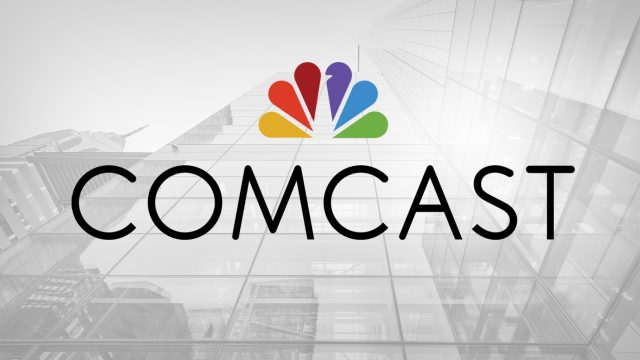 Comcast is increasingly making demands in TV programming contract negotiations that would force its smaller rivals to raise their minimum cable TV prices, a lobby group for small cable companies told the Federal Communications Commission yesterday.
The American Cable Association (ACA), which represents nearly 800 small and medium-sized cable operators, asked the FCC to investigate the practice and prohibit it under its program access rules.
The issue relates to Comcast's ownership of regional sports networks that are marketed under the brand of Comcast's NBC subsidiary. Comcast wants to redefine the so-called "minimum penetration policy," essentially making it impossible for small cable companies to sell a cheap, basic tier of TV service that doesn't include higher-priced channels, the ACA alleged. The group's filing said:
Comcast/NBC contract demands allegedly make it hard to sell basic TV package.