Comcast asks the FCC to prohibit states from enforcing net neutrality
Comcast asks the FCC to prohibit states from enforcing net neutrality
Serving the Technologist for more than a decade. IT news, reviews, and analysis.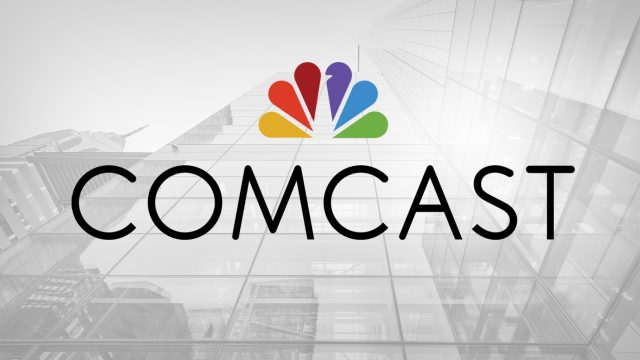 Comcast met with Federal Communications Commission Chairman Ajit Pai's staff this week in an attempt to prevent states from issuing net neutrality rules.
As the FCC prepares to gut its net neutrality rules, broadband providers are worried that states might enact their own laws to prevent ISPs from blocking, throttling, or discriminating against online content.
Comcast Senior VP Frank Buono and a Comcast attorney met with Pai Chief of Staff Matthew Berry and Senior Counsel Nicholas Degani on Monday, the company said in an ex parte filing that describes the meeting.
Pressure builds on FCC Chair Ajit Pai to preempt state net neutrality laws.