CIA releases 321 gigabytes of Bin Laden's digital library, Web cache crap
CIA releases 321 gigabytes of Bin Laden's digital library, Web cache crap
Serving the Technologist for more than a decade. IT news, reviews, and analysis.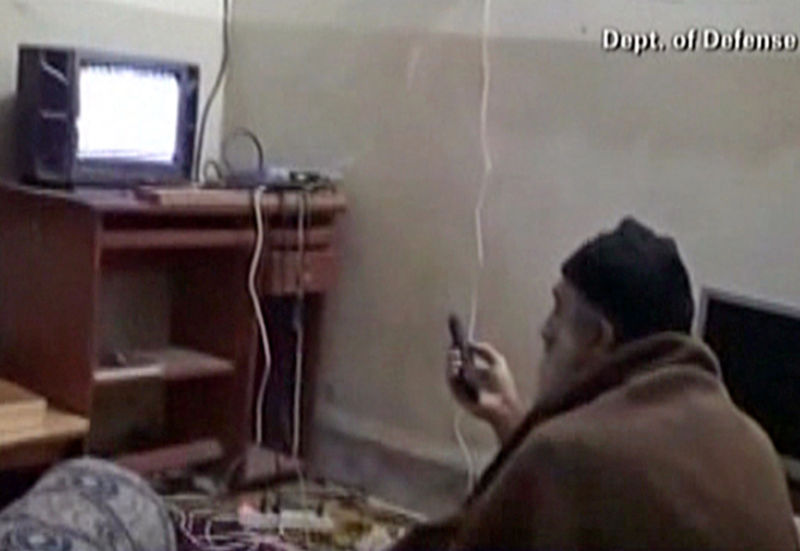 Today, the Central Intelligence Agency posted a cache of files obtained from Osama Bin Laden's personal computer and other devices recovered from his compound in Abbottabad, Pakistan by Navy SEALs during the raid in which he was killed on May 2, 2011. The 470,000 files, 321 gigabytes in all, include documents, images, videos, and audio recordings, including Al Qaeda propaganda and planning documents, home videos of Bin Laden's son Hazma, and "drafts" of propaganda videos. There is also a lot of digital junk among the files.
The CIA site presents a raft of warnings about the content of the downloads:
The material in this file collection may contain content that is offensive and/or emotionally disturbing. This material may not be suitable for all ages. Please view it with discretion. Prior to accessing this file collection, please understand that this material was seized from a terrorist organization. While the files underwent interagency review, there is no absolute guarantee that all malware has been removed.
Some of the files contain personal correspondence between Bin Laden and members of his family and other Al Qaeda leaders, and some are related to Al Qaeda's terrorist operation. But there's a great deal of the flotsam and jetsam of cached webpages and other Internet content that Bin Laden had to view offline, such as Web advertisements (including one for a Chrysler-Dodge dealership in Calgary) and page design elements. Others include scans of newspapers, magazines, and textbooks, as well as images that were apparently downloaded from Wikipedia—such as a map of "The fragmentation of Latin Greece, c. 1350," showing the areas of influence of Italian and Catalan crusaders.
"There is no absolute guarantee that all malware has been removed."