Charter loses home Internet customers, blames end of COVID subsidy program
Charter loses home Internet customers, blames end of COVID subsidy program
Serving the Technologist for more than a decade. IT news, reviews, and analysis.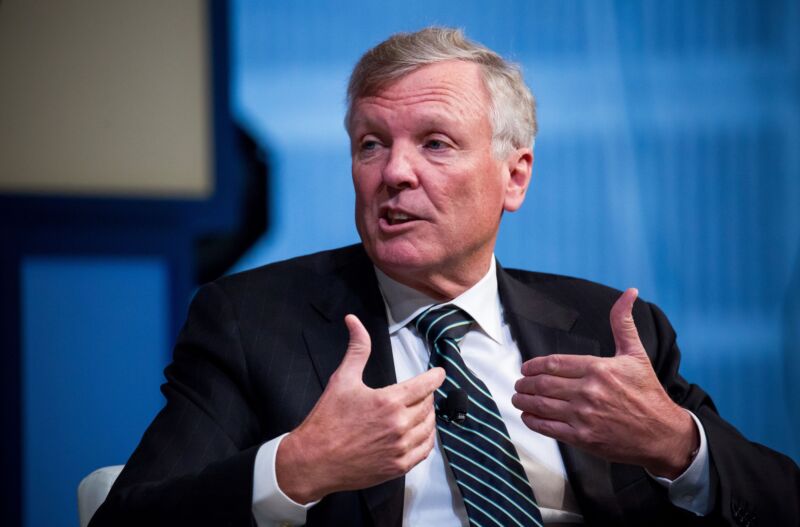 The two largest home Internet providers in the US both lost subscribers in the second quarter of 2022.
On Friday, Charter Communications reported a loss of 42,000 residential Internet customers, leaving it with 28,259,000 households buying Spectrum Internet service. Charter also gained 21,000 small and medium business (SMB) customers, bringing it up to 1,994,000 in that category.
Charter is the second biggest Internet provider after Comcast. Last week, Comcast reported a loss of 10,000 residential broadband customers, leaving it with 29,826,000 Internet-subscribing households. Comcast also gained 10,000 business broadband customers, giving it 2,337,000 business subscribers.
After loss of 42,000 customers, Charter pins growth hopes on new federal funding.