Charter is using net neutrality repeal to fight lawsuit over slow speeds
Charter is using net neutrality repeal to fight lawsuit over slow speeds
Serving the Technologist for more than a decade. IT news, reviews, and analysis.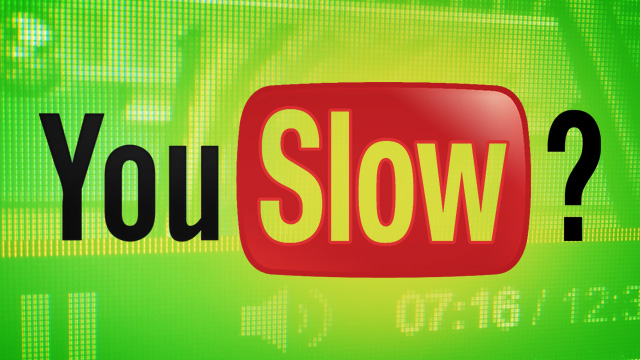 The impending repeal of net neutrality rules is being used by Charter Communications to fight a lawsuit that alleges the company made false promises of fast Internet service.
New York Attorney General Eric Schneiderman in February filed the lawsuit against Charter and its Time Warner Cable (TWC) subsidiary. Meanwhile, Federal Communications Commission Chairman Ajit Pai this month submitted a proposal to roll back the FCC's net neutrality rules and to preempt state governments from regulating net neutrality on their own.
Schneiderman's lawsuit in New York State Supreme Court doesn't allege violations of the core net neutrality rules (i.e., blocking or throttling specific websites). Instead, the lawsuit says that TWC promised Internet speeds that it knew it could not deliver and that the slow speeds affected all kinds of websites and online services. The suit also alleges that TWC deceived the FCC in order to get a better score on the commission's evaluations of Internet speeds.
Charter cites FCC preemption of state net neutrality rules in case filed by NY.