CenturyLink selling copper network in 20 states instead of installing fiber
CenturyLink selling copper network in 20 states instead of installing fiber
Serving the Technologist for more than a decade. IT news, reviews, and analysis.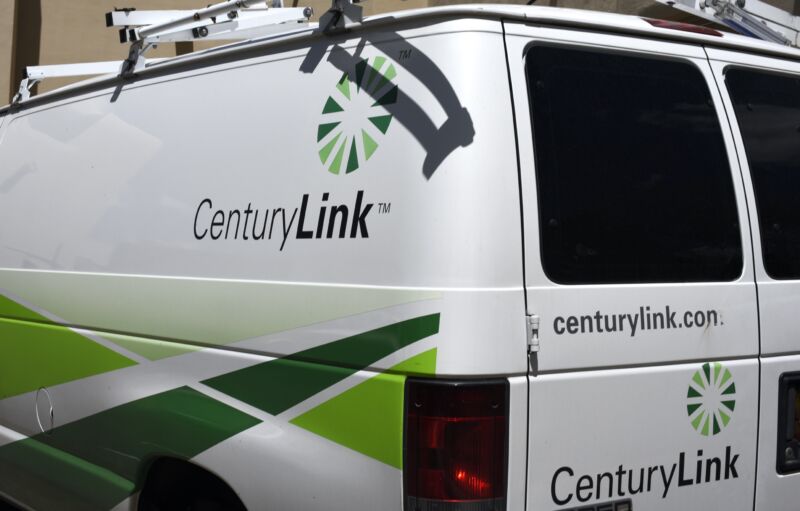 CenturyLink is selling large portions of its copper network in 20 states to a private-equity firm, letting the telco pull out of rural areas where it doesn't plan to install fiber-to-the-home technology. CenturyLink agreed to sell the networks for $7.5 billion to Apollo Funds, a private-equity fund operated by Apollo Global Management. Apollo will also take $1.4 billion of debt off CenturyLink's hands.
Under the deal expected to close in the second half of 2022, Apollo will acquire the CenturyLink ILEC (Incumbent Local Exchange Carrier) business in the 20 states, including "consumer, small business, wholesale, and mostly copper-served enterprise customers and assets," a press release said yesterday. The networks in the pending sale reach seven million residences and businesses but only have 200,000 fiber-to-the-premises deployments.
CenturyLink said it will keep its ILEC networks in 16 states where it has 2.4 million fiber-to-the-premises deployments among 21 million homes and businesses, saying these networks have "significant overlap" with its "enterprise and fiber-to-the-home build opportunities."
Private-equity firm Apollo will take on 1.3 million CenturyLink Internet users.