Big Tech split leads to demise of Internet Association
Big Tech split leads to demise of Internet Association
Serving the Technologist for more than a decade. IT news, reviews, and analysis.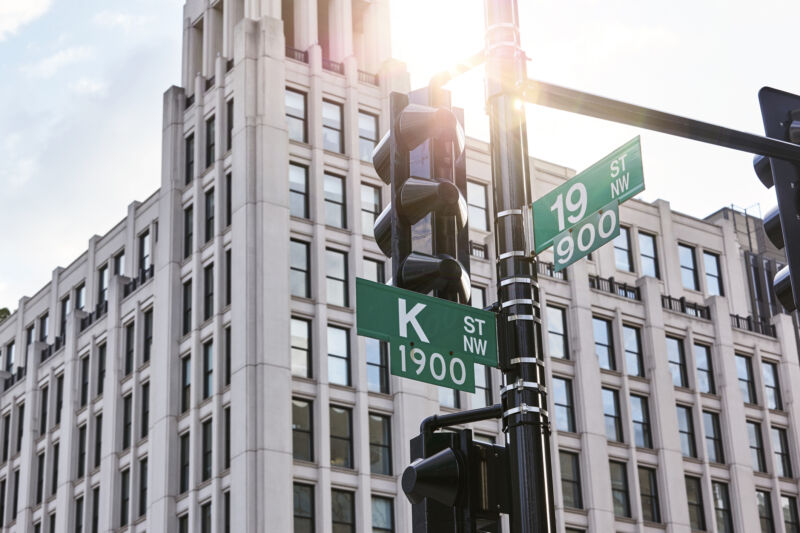 Growing tensions between Microsoft, Amazon, Alphabet, Meta, and Apple lie behind the death of the Internet Association (IA), the nine-year-old lobby group that was Big Tech's voice in Washington, according to insiders and industry observers.
The Washington-based group, which dubbed itself the "unified" voice of the internet industry, will shut at the end of the year after both Microsoft and Uber, among others, pulled their financial support, leaving an insurmountable funding gap.
"Our industry has undergone tremendous growth and change," it said in a statement, adding that its closure was "in line with this evolution."
US lobby group closes as Silicon Valley firms are distancing themselves from each other.