Big Tech groups disclose $10 billion in charges from job culls and cost cuts
Big Tech groups disclose $10 billion in charges from job culls and cost cuts
Serving the Technologist for more than a decade. IT news, reviews, and analysis.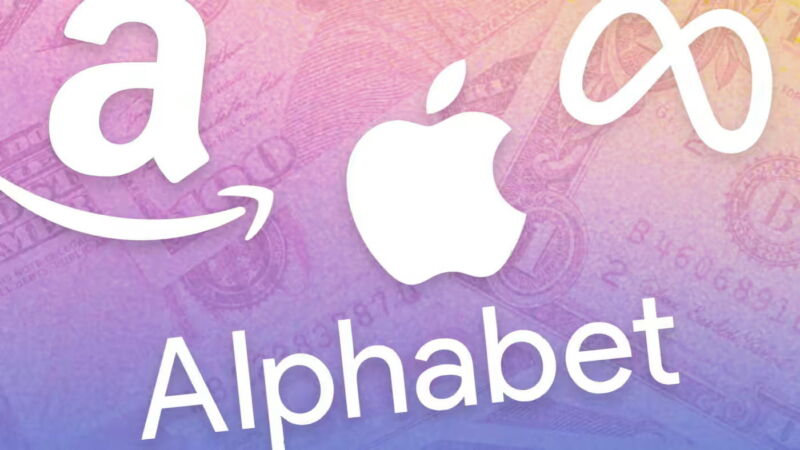 Amazon, Meta, Alphabet, and Microsoft will collectively incur more than $10 billion in charges related to mass redundancies, real estate, and other cost-saving measures, as the Big Tech companies reveal the hefty price they incur to rein in spending.
The US companies that have been implementing the largest job cuts in the tech sector disclosed the high costs related to their restructuring efforts in earnings statements released this week.
The four groups had previously announced 50,000 job cuts to convince Wall Street they were heading into a "year of efficiency," as Meta chief executive Mark Zuckerberg described it. This trend comes after more than a decade of heavy spending in a focus on aggressive top-line growth.
Amazon, Meta, Alphabet, and Microsoft reveal hefty pricetag as they rein in spending.